Contact Form
Please book your fitting via phone call.
We do NOT purchase used dresses from brides. We buy our dresses directly from the manufacturer only.
Opening Hours
Mon - Fri: 10 - 18 h (18 - 20 h appointment only)
Sat: 10 - 17 h appointment only
FAQ
Anwers to all frequently asked questions can be found here.
Fees
Bridal fitting during regular opening hours 10:00-18:00 300 CZK/hour.
VIP fitting in an empty salon after 18:00 400 CZK/hour and on a Saturday 500 CZK/hour.
Handover UH-Brno
After previous agreement, you can pick up your dress and return it at either branch. However, this does not apply to dress fitting, you still need to book your dress at its "home shop".
Salon Brno
Lidicka 1023/63C, Brno, CZ
Parking available in the Blue Zone "B" by the shop, first hour is free.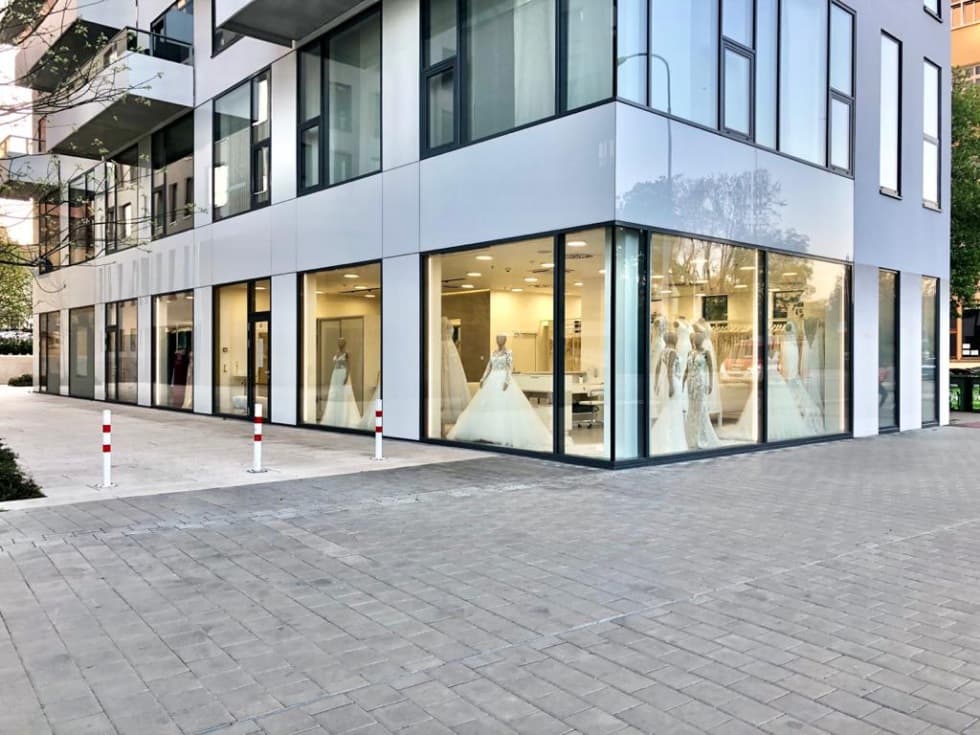 Salon Uh. Hradiste
Nadrazni 24, Uherske Hradiste, CZ
Parking available next to the train station in Na Stavidle Street.