White One Bridal Dresses
As the biggest bridal designer group in Spain, Pronovias Fashion Group consists of multiple brands and collections. Besides from top of the line brand Pronovias (collections: Pronovias, Atelier Pronovias, Privée), there are more affordable San Patrick (San Patrick, La Sposa) and White One (White One, Essential). Pronovias Group bridal collections are well known for contemporary and glamorous designs and figure flattering cuts.

Availability
To view all White One Dresses that are currently available in-store, please switch this site to Czech version. Book your appointment on +420777112331.
Sizes
Available sizes from this brand in stock are 32 - 50. To ensure the perfect fit, we alter the size and length of your dress prior to the wedding.
Prices
Pronovias dresses rental ranges from 10.000 to 15.000 CZK. Being a designer salon, we comply with recommended prices set by the brand.
Custom Order
You can choose any dress by White One - for sale or for rent. Dress sale and rental quotations will be provided to you by our bridal stylists.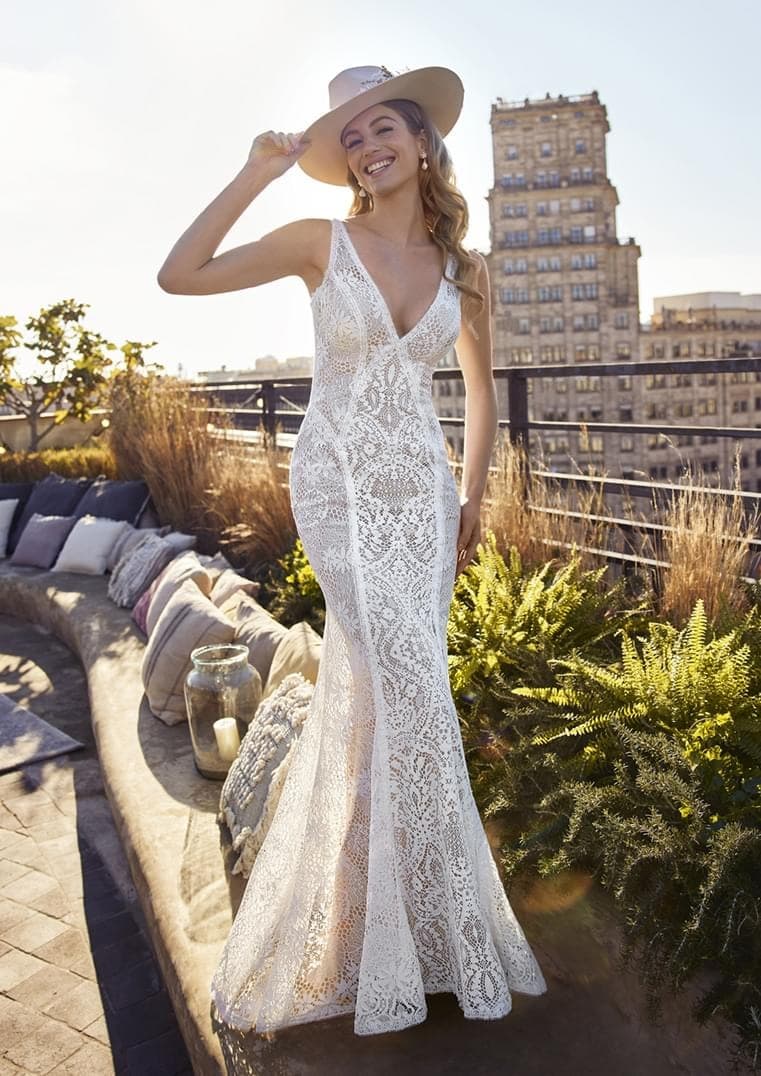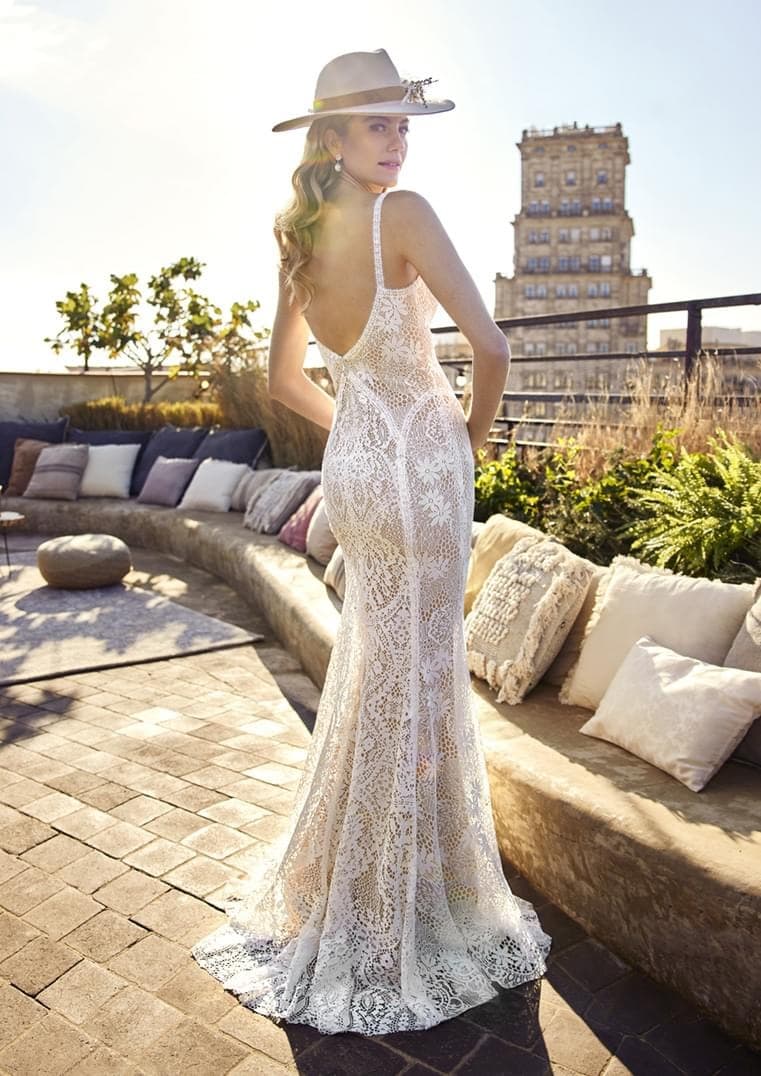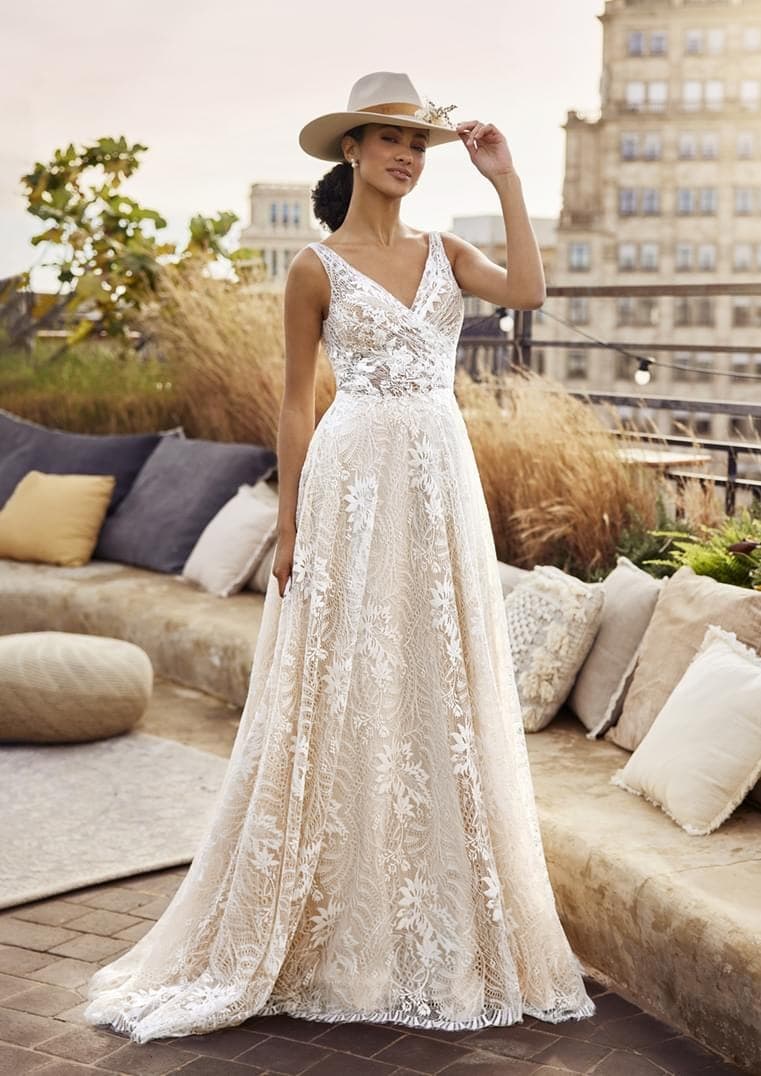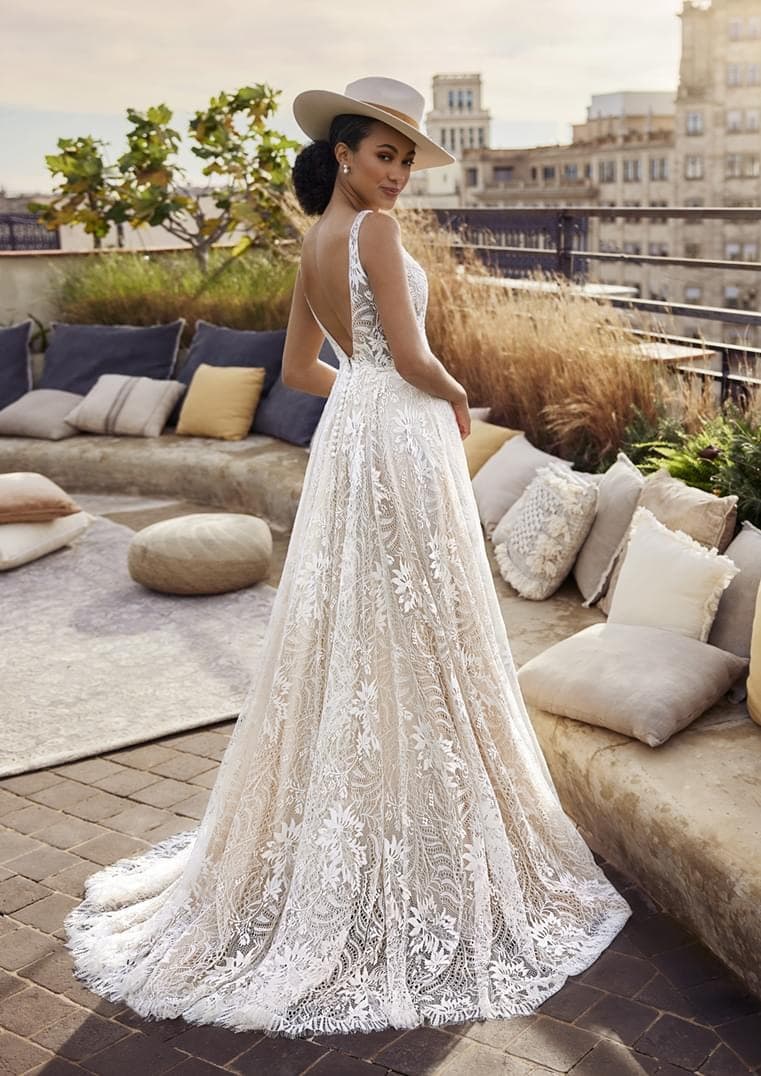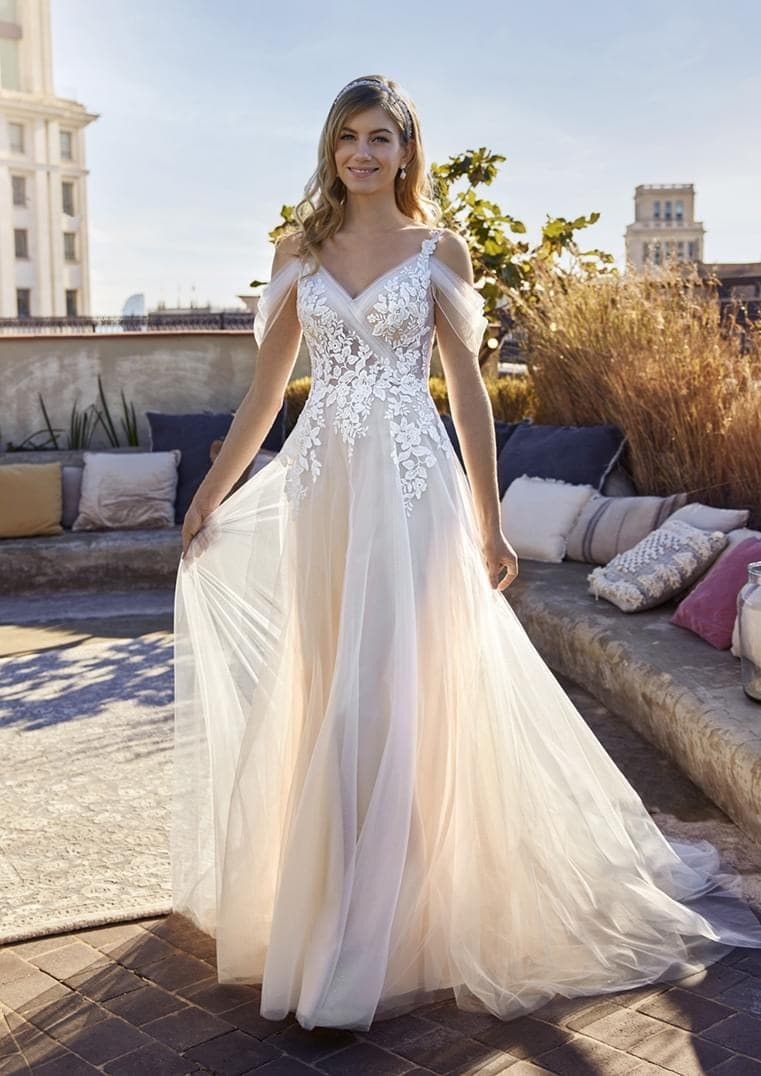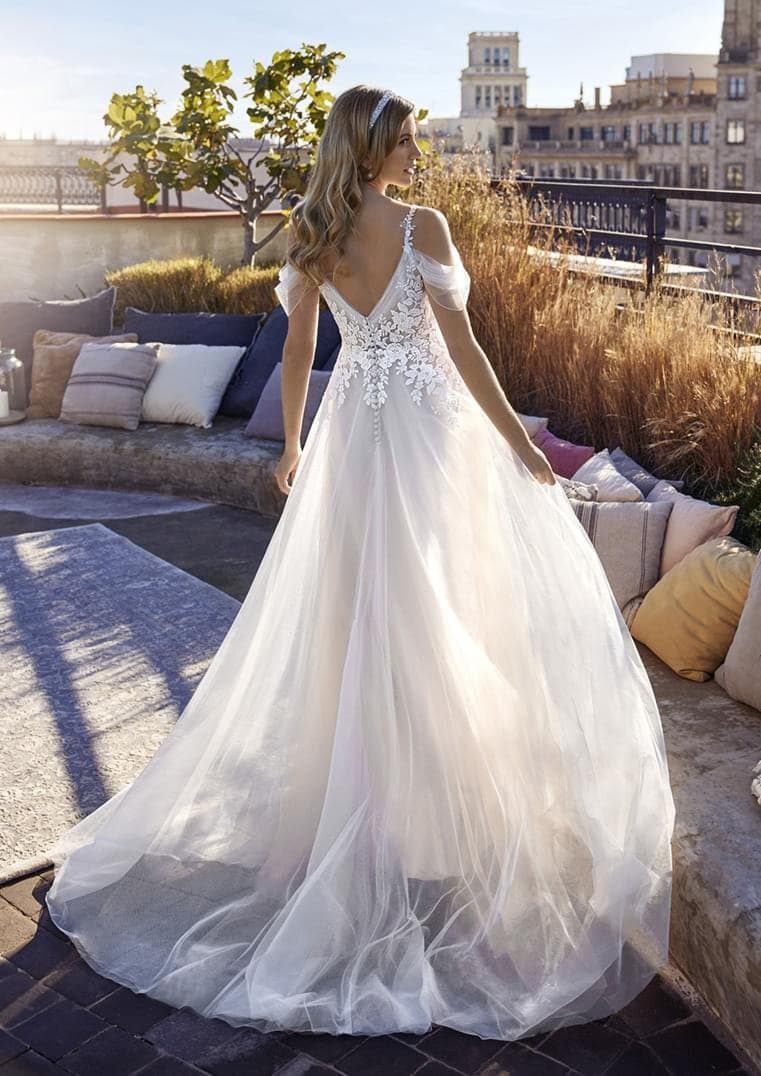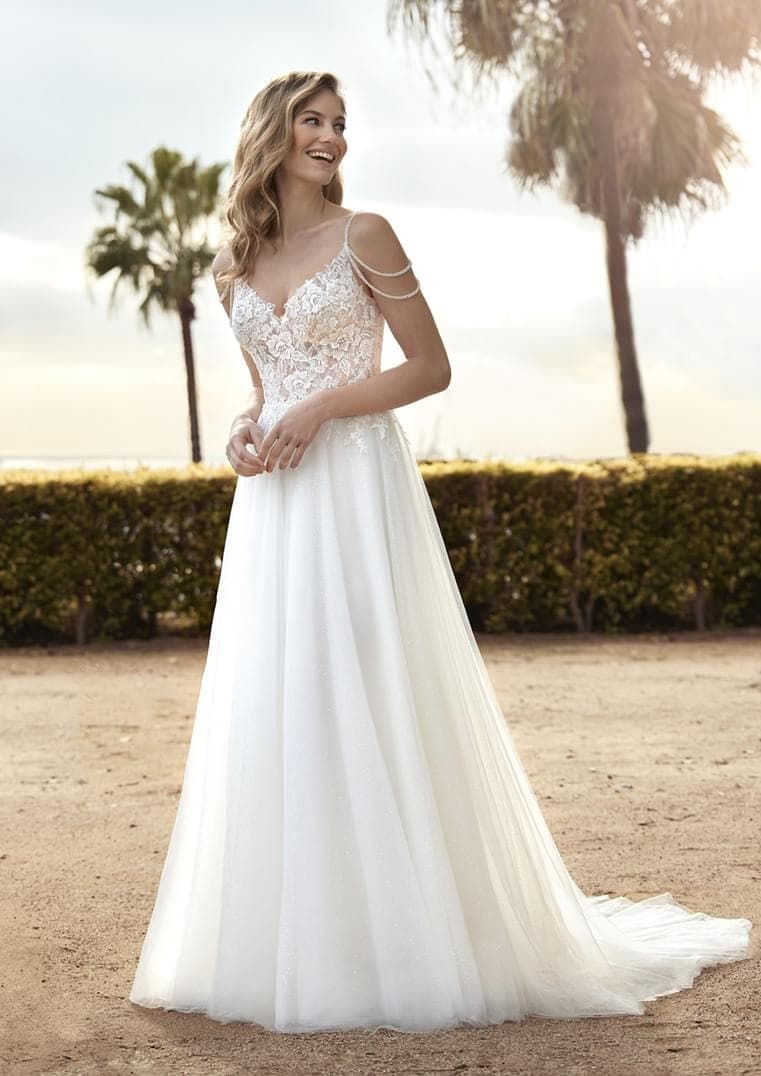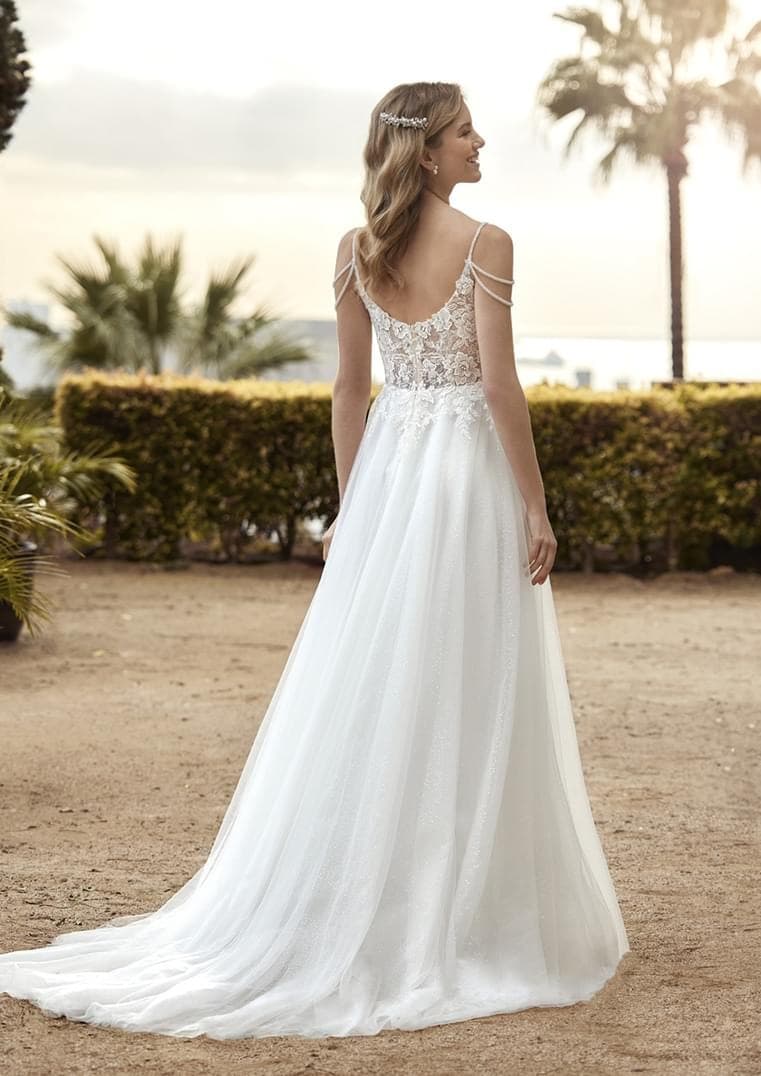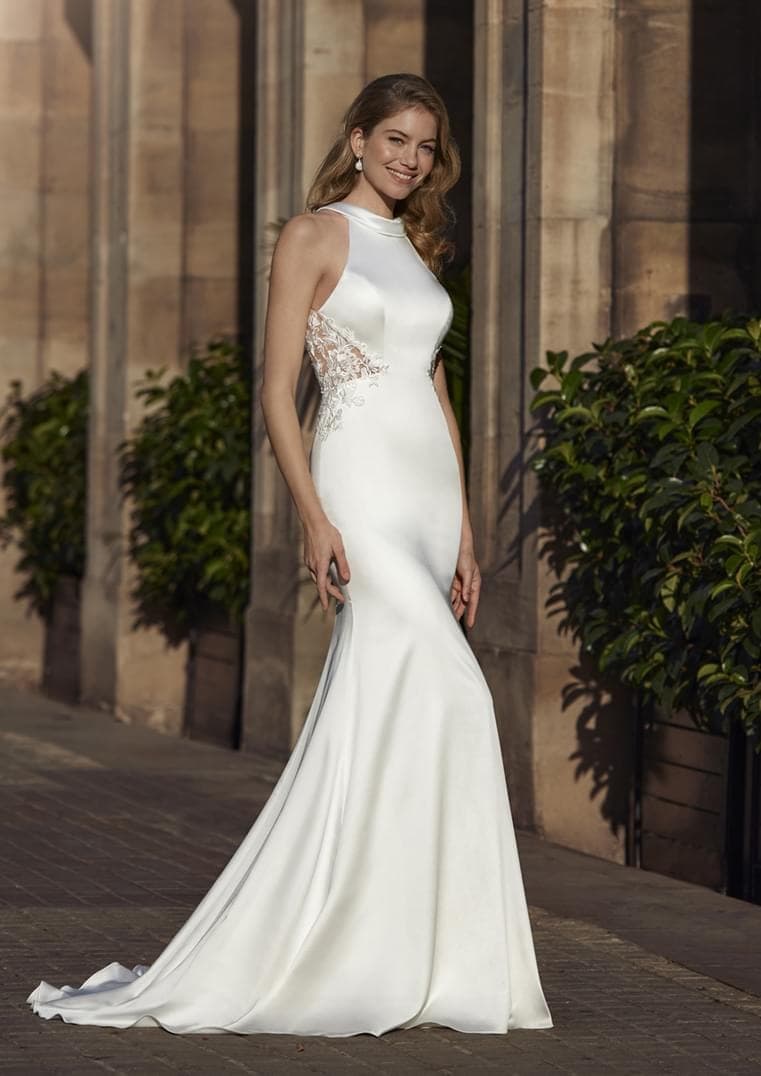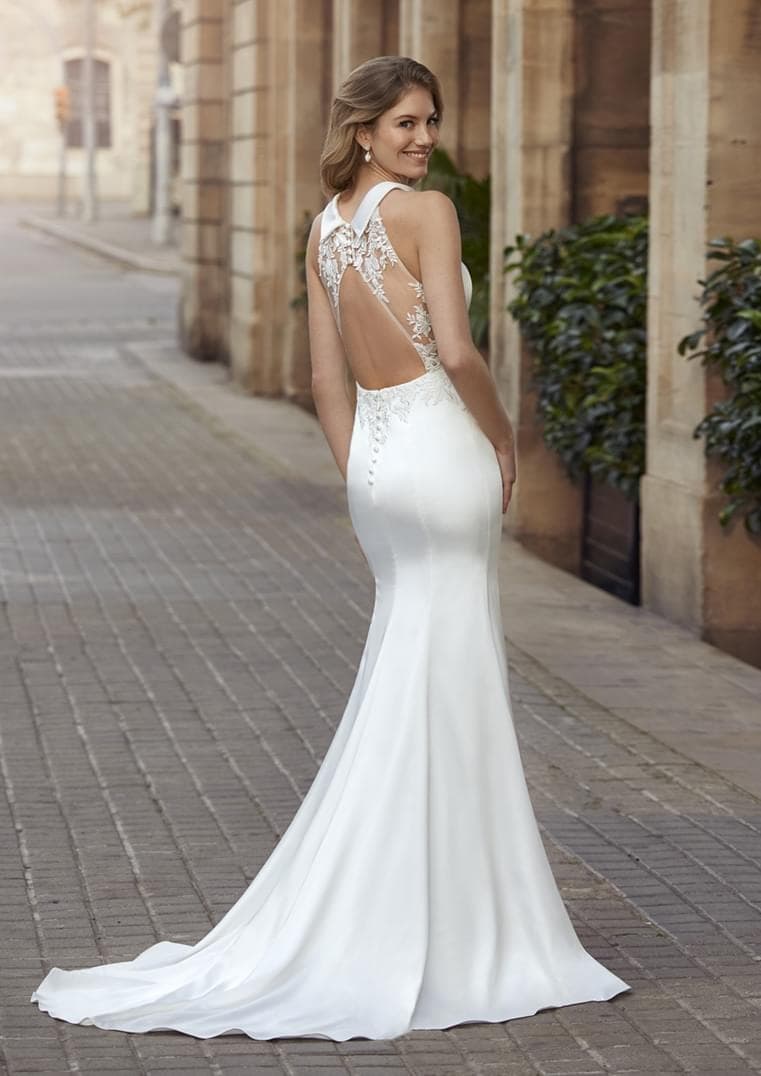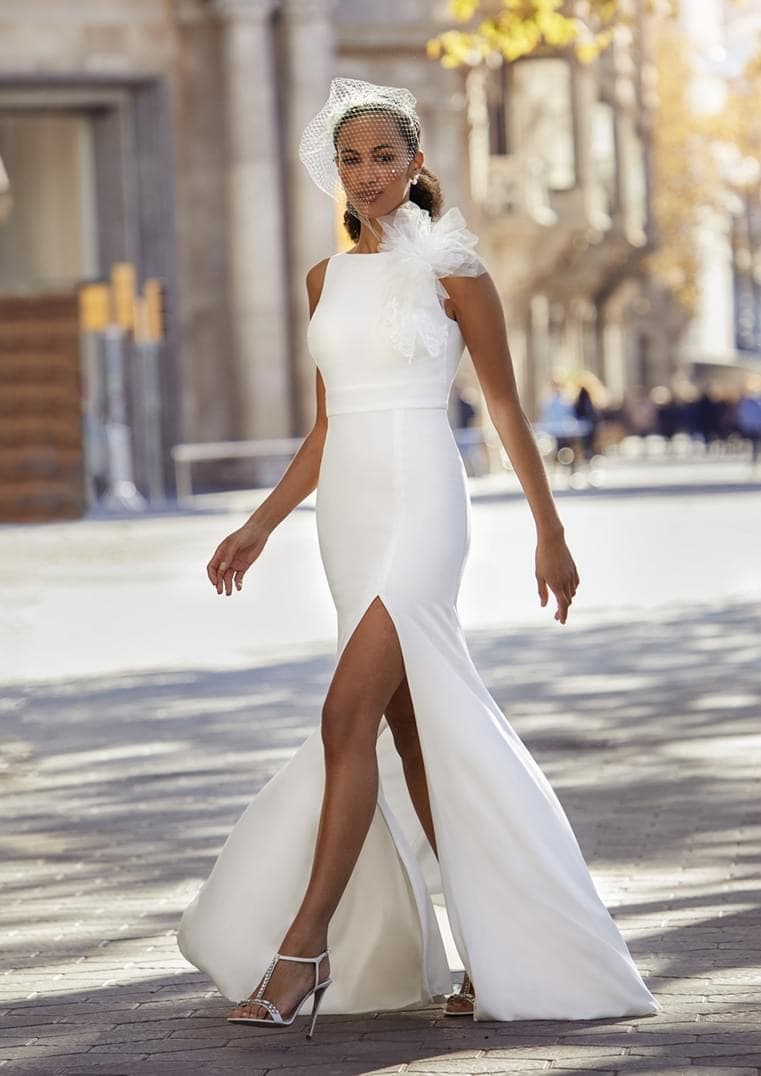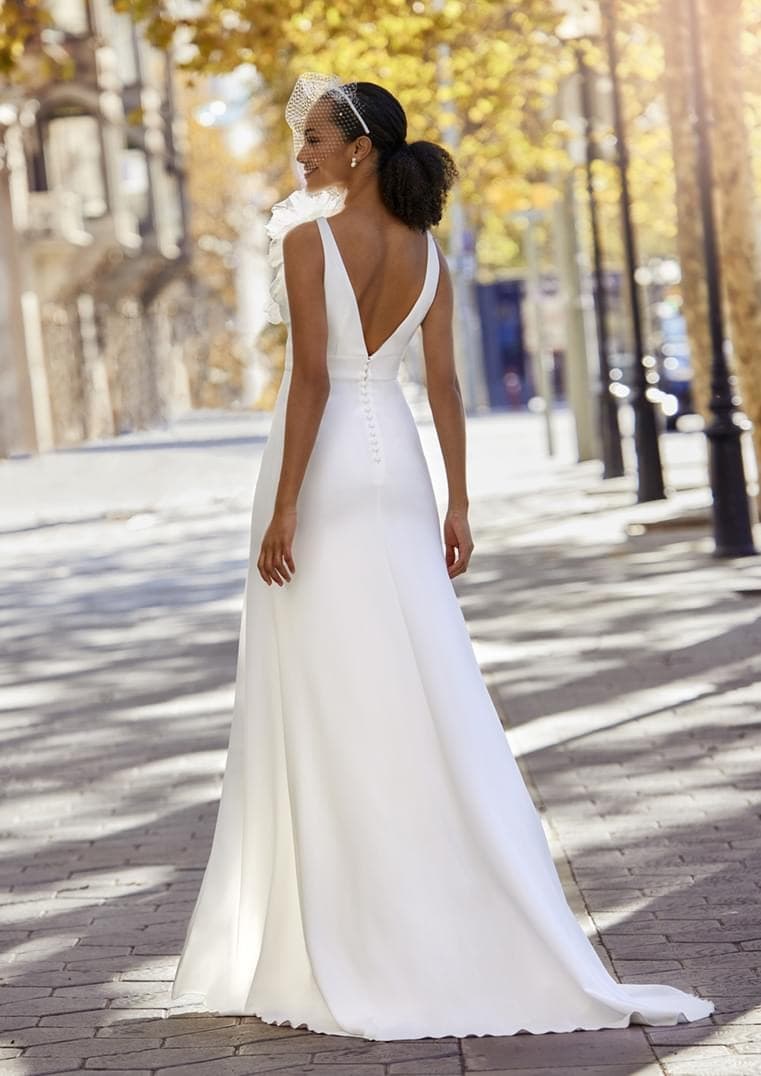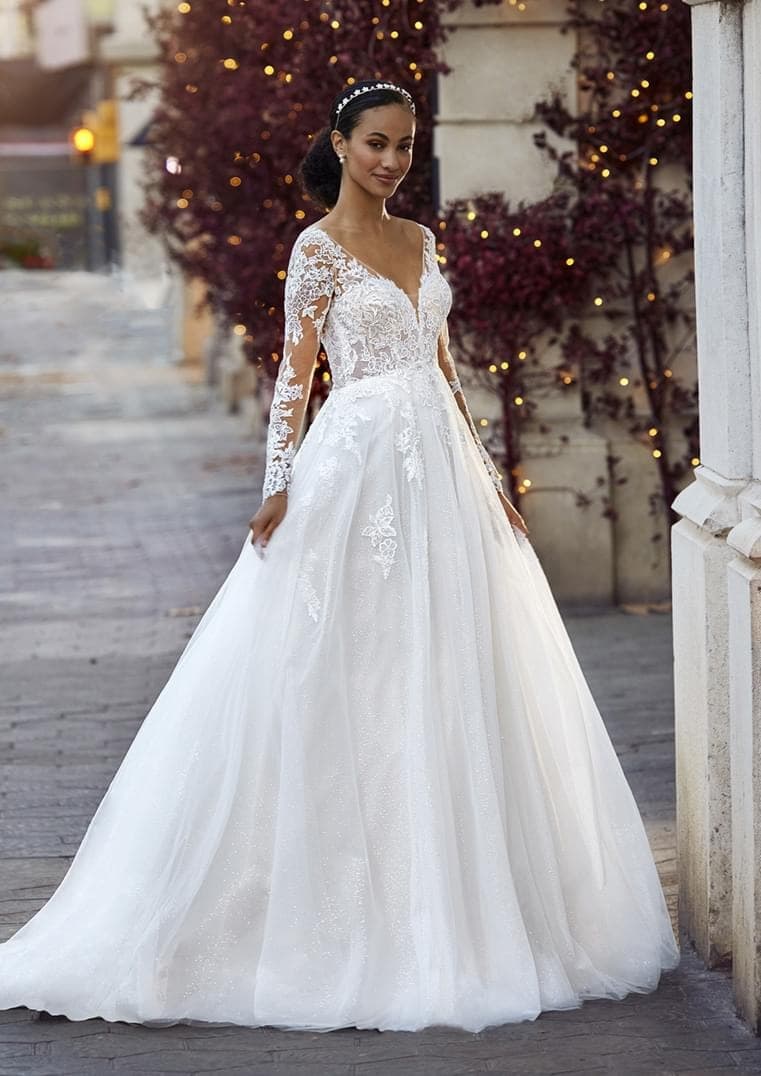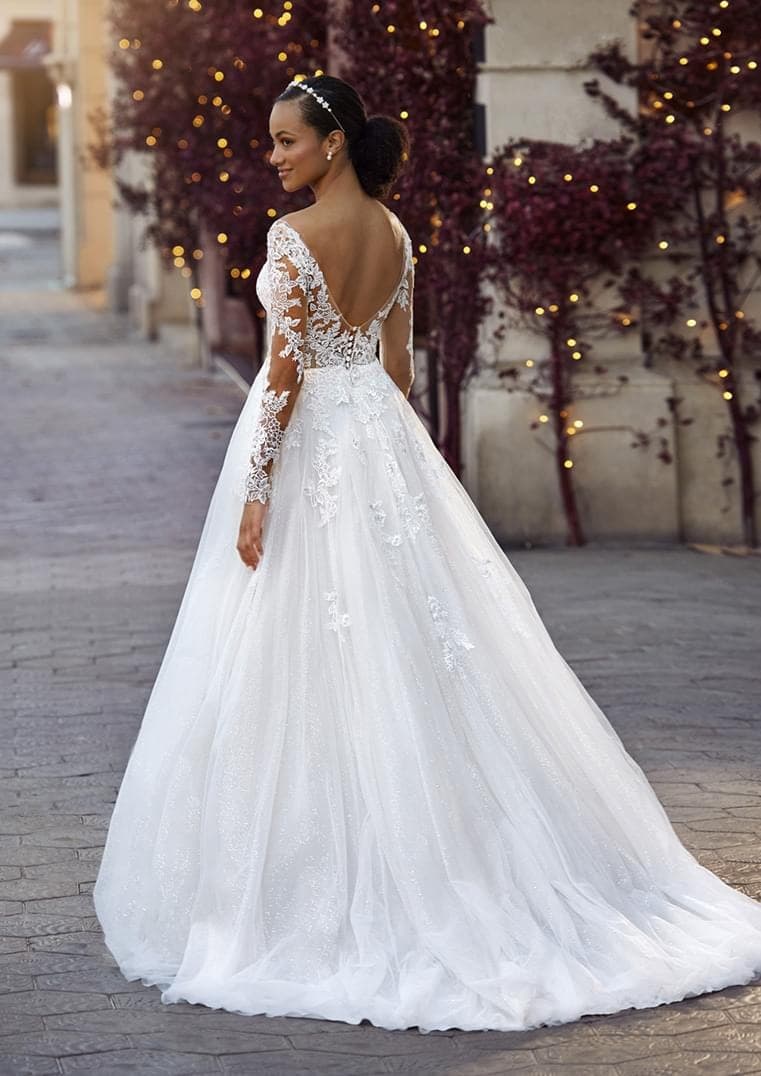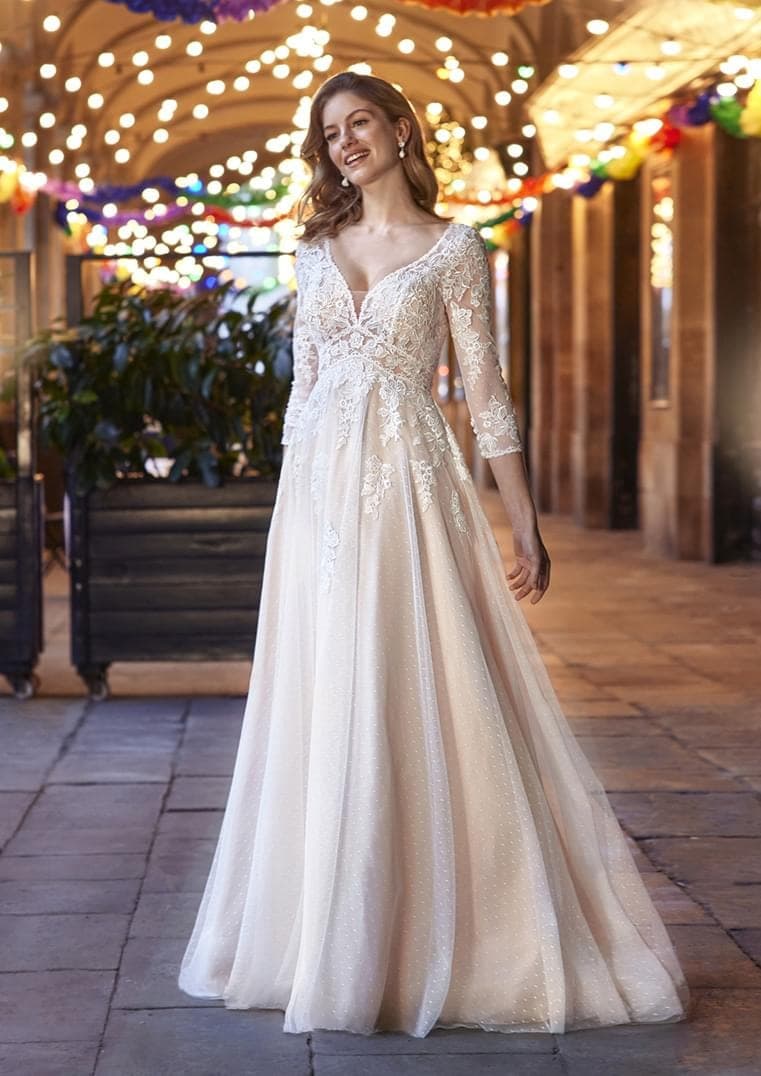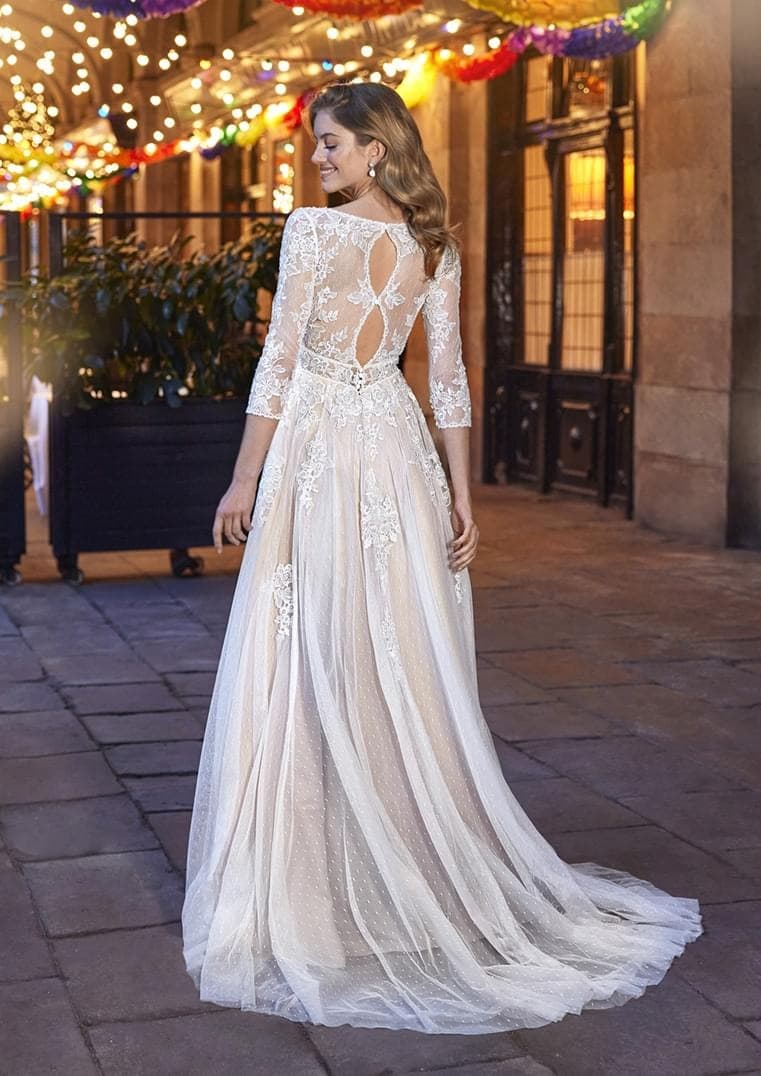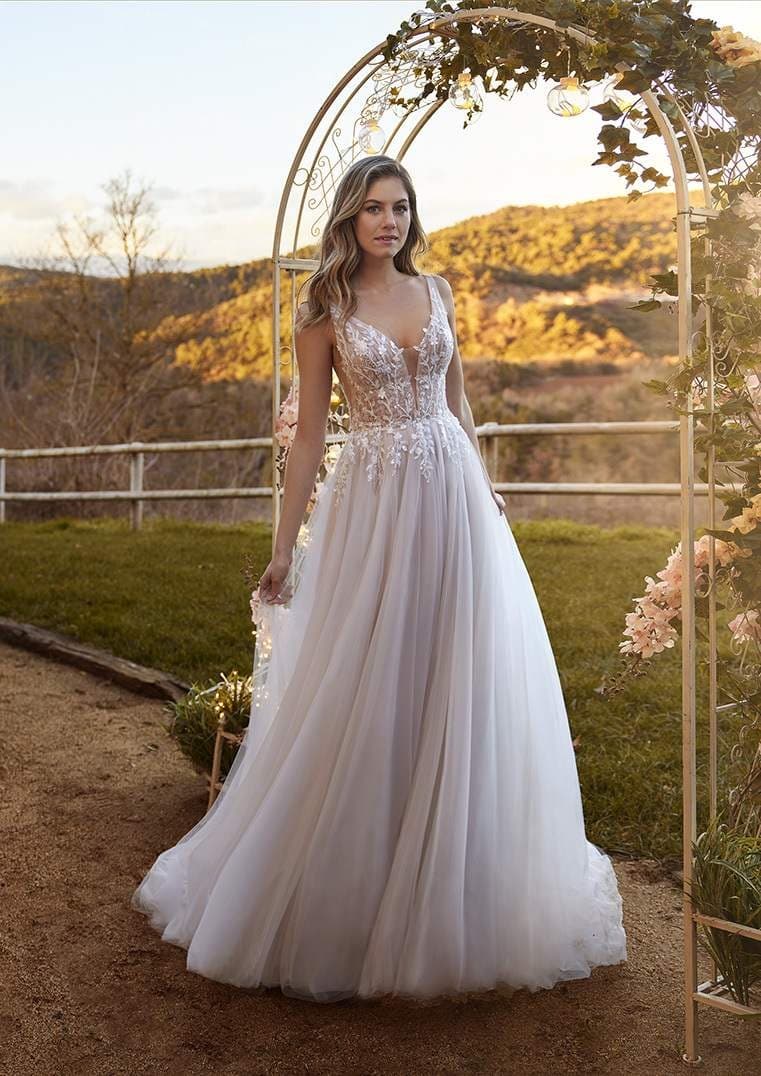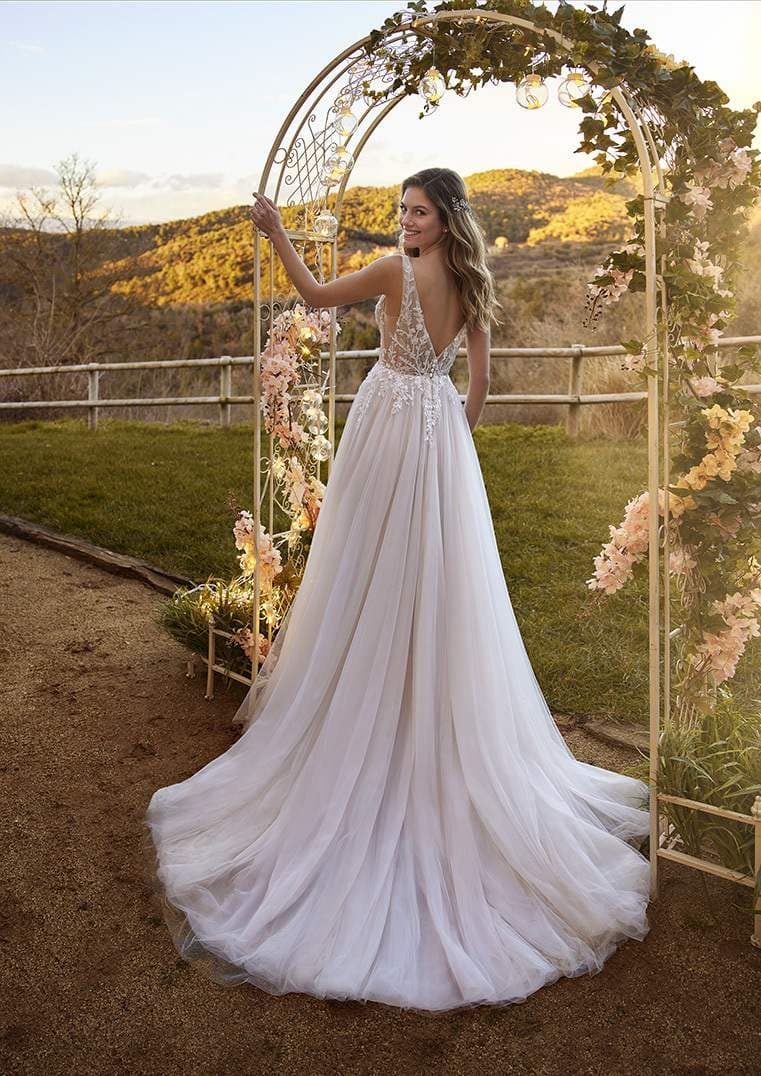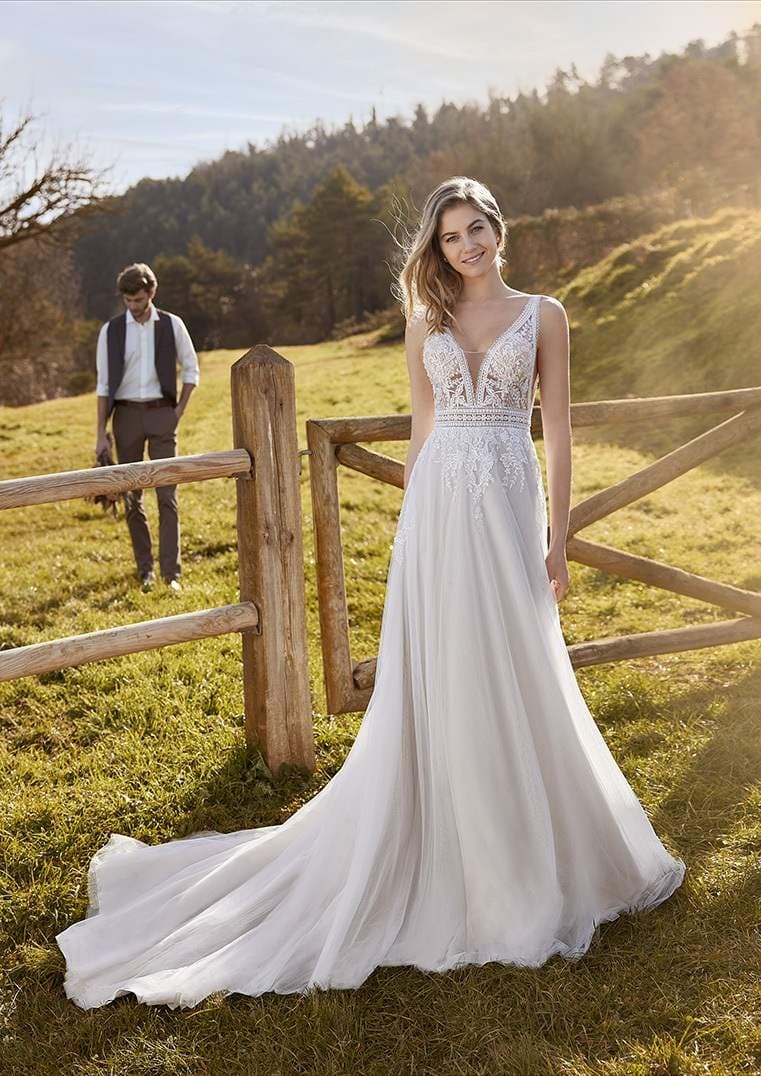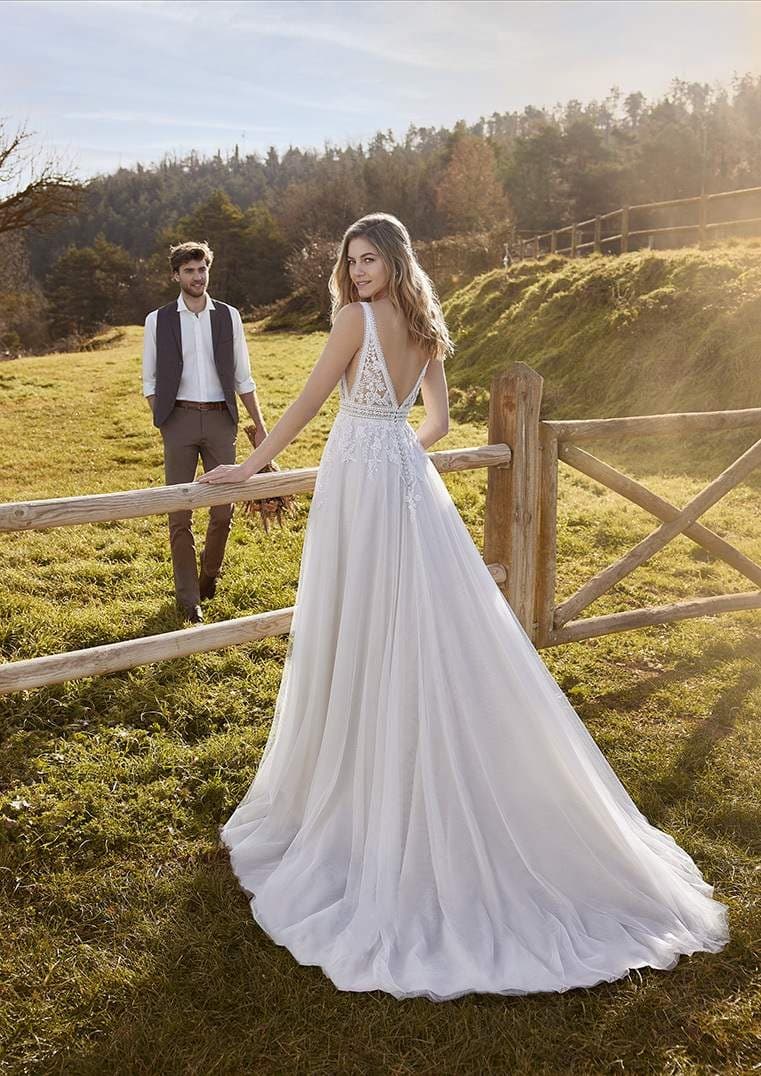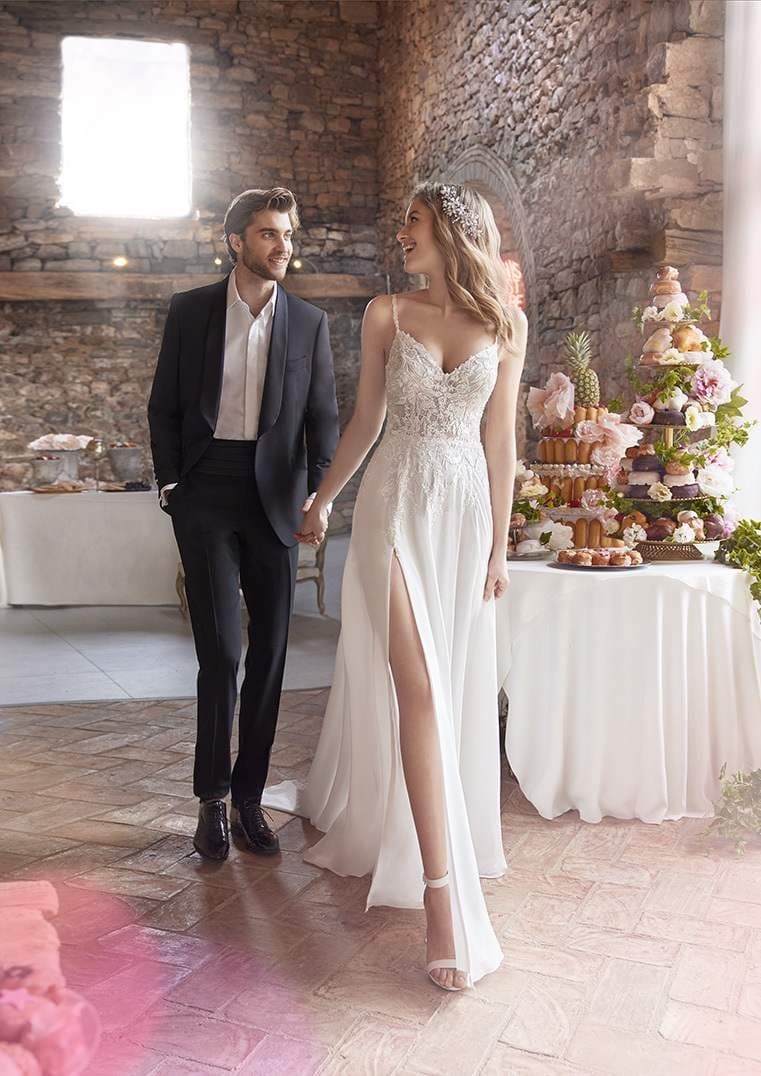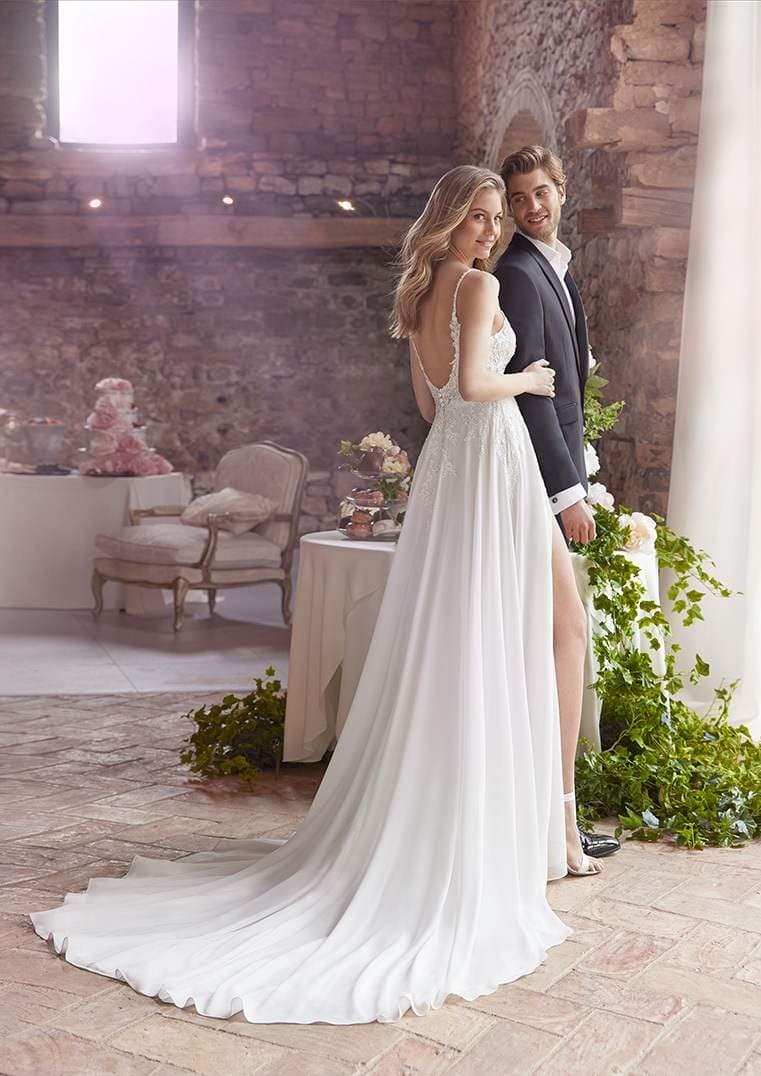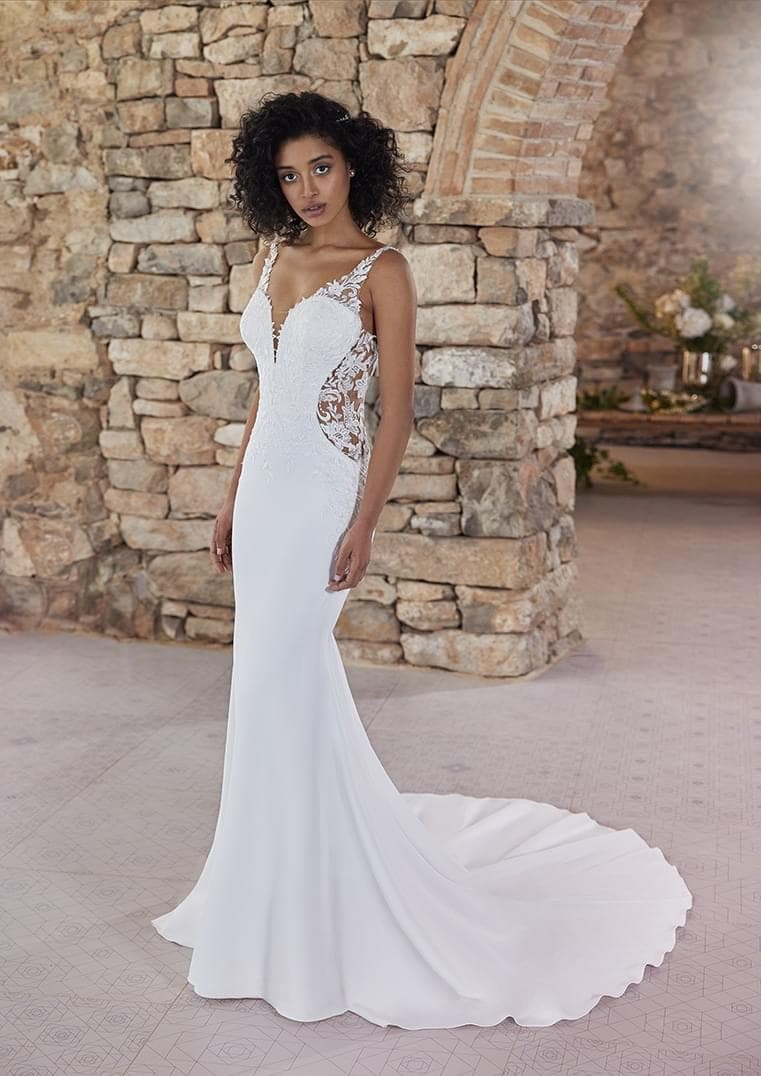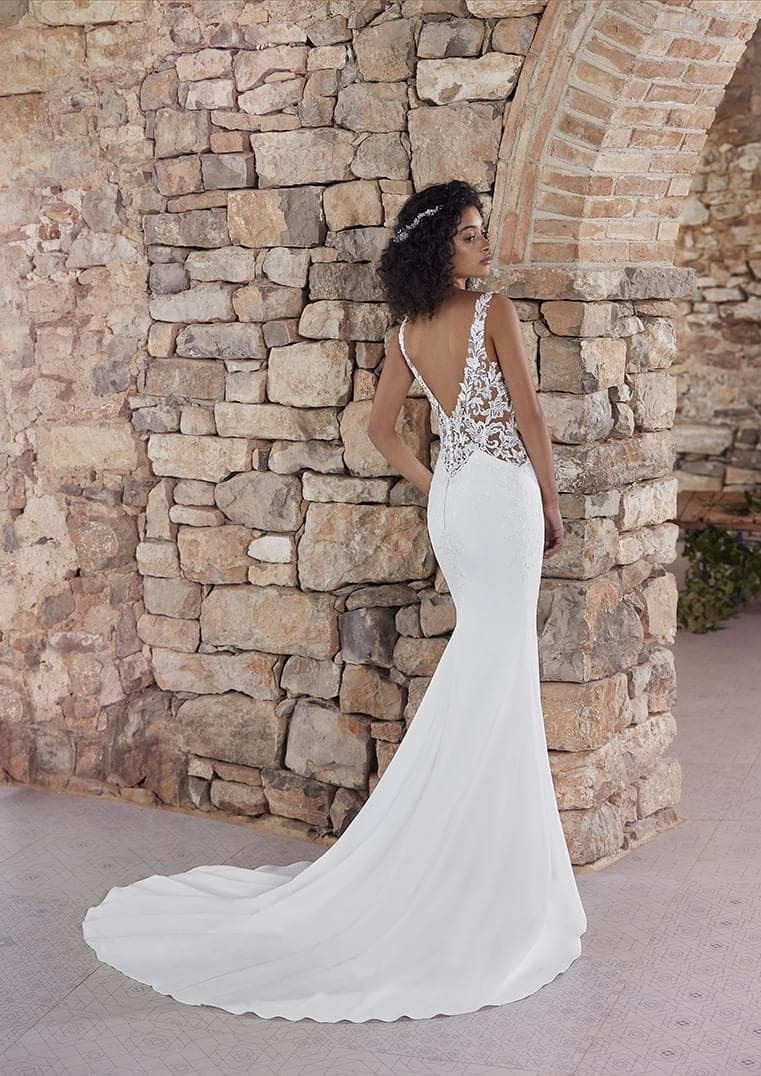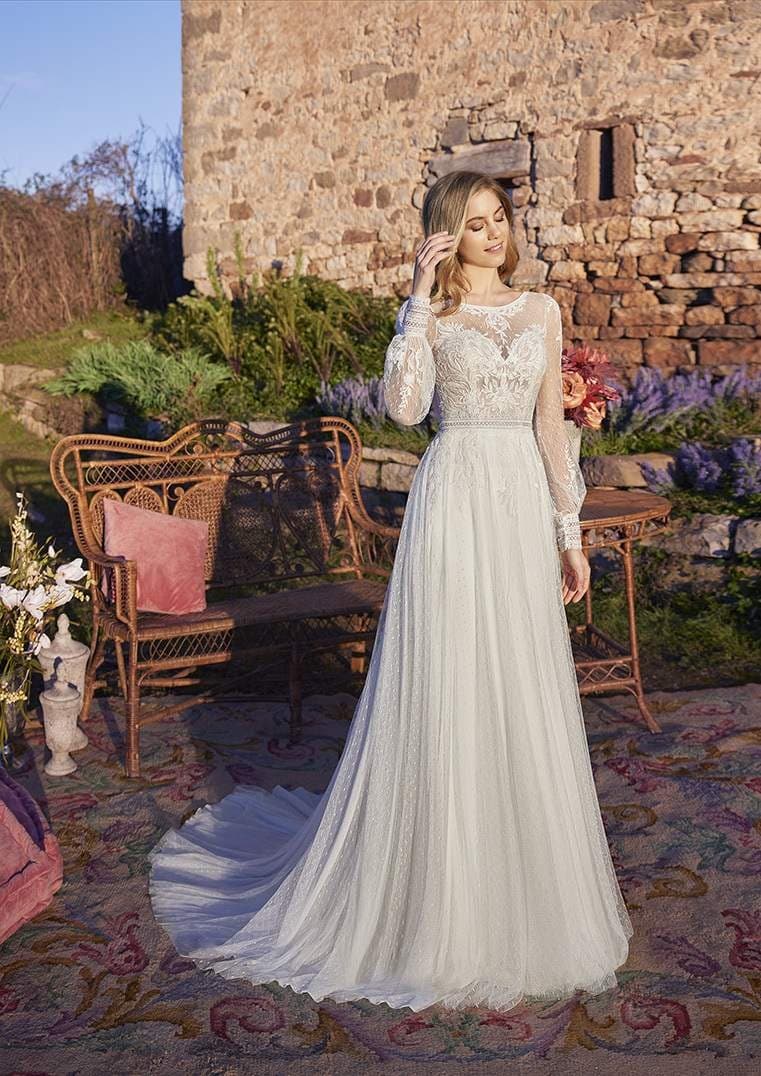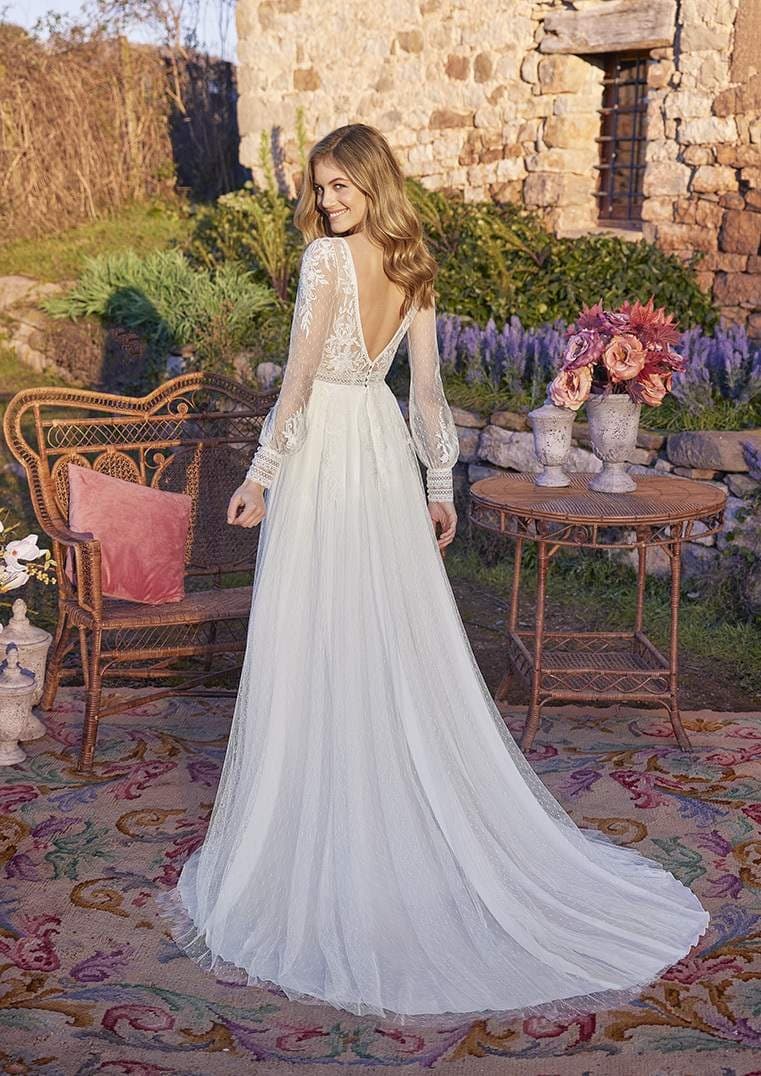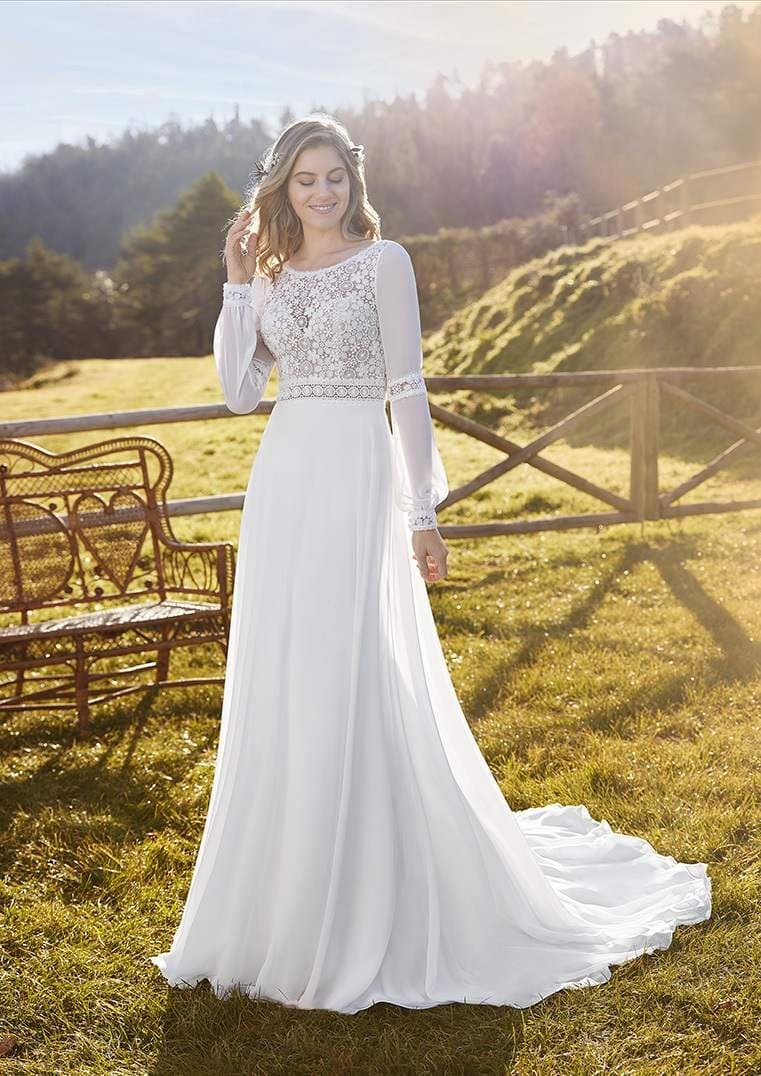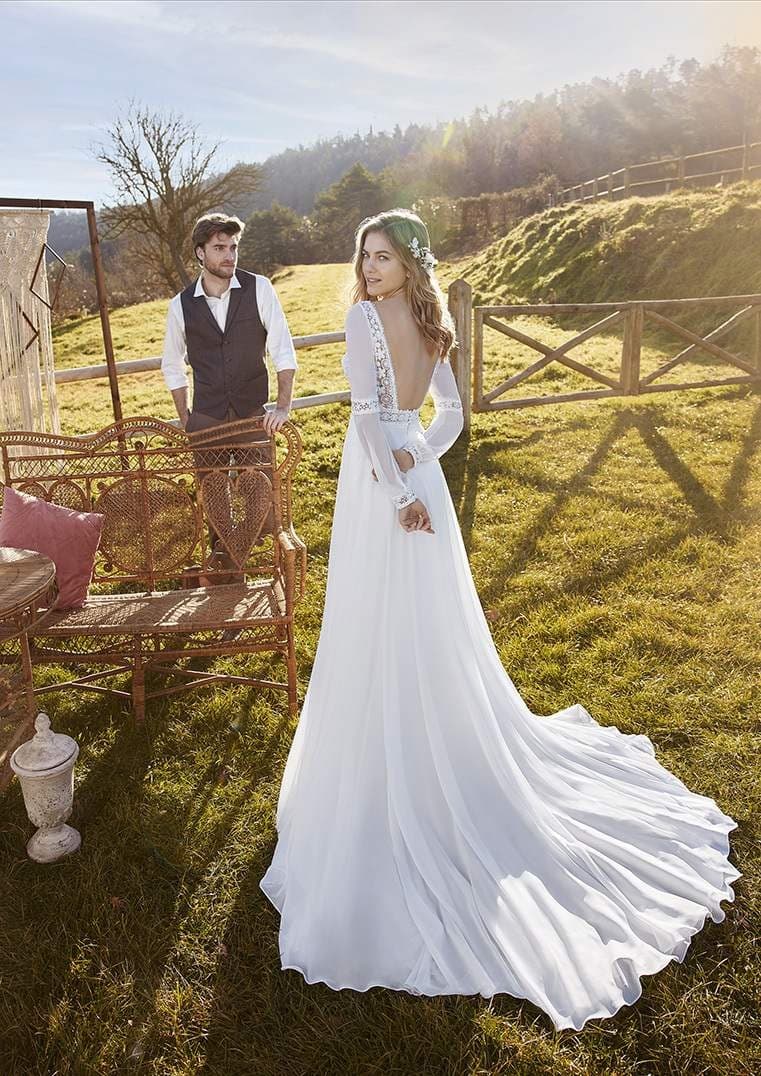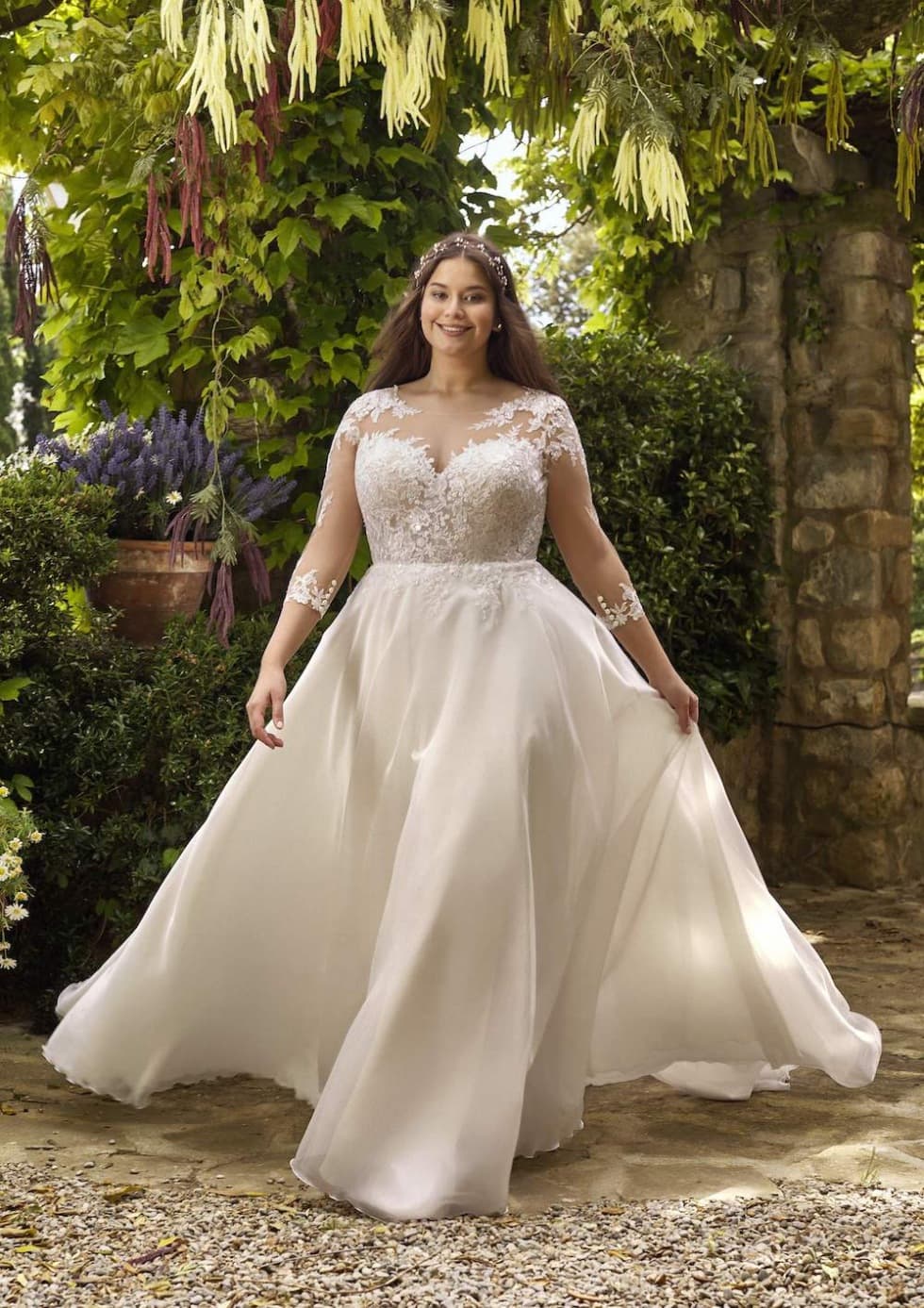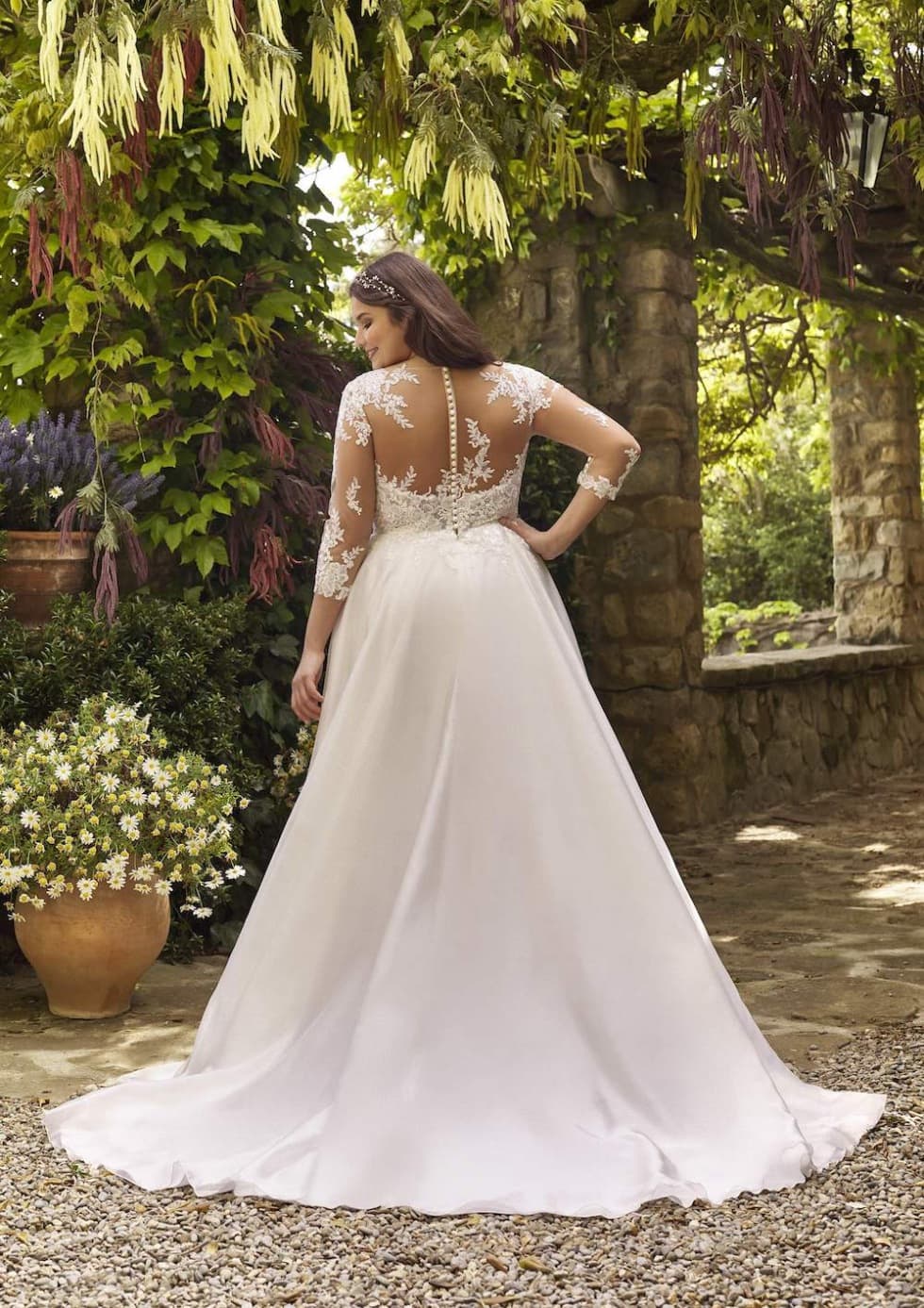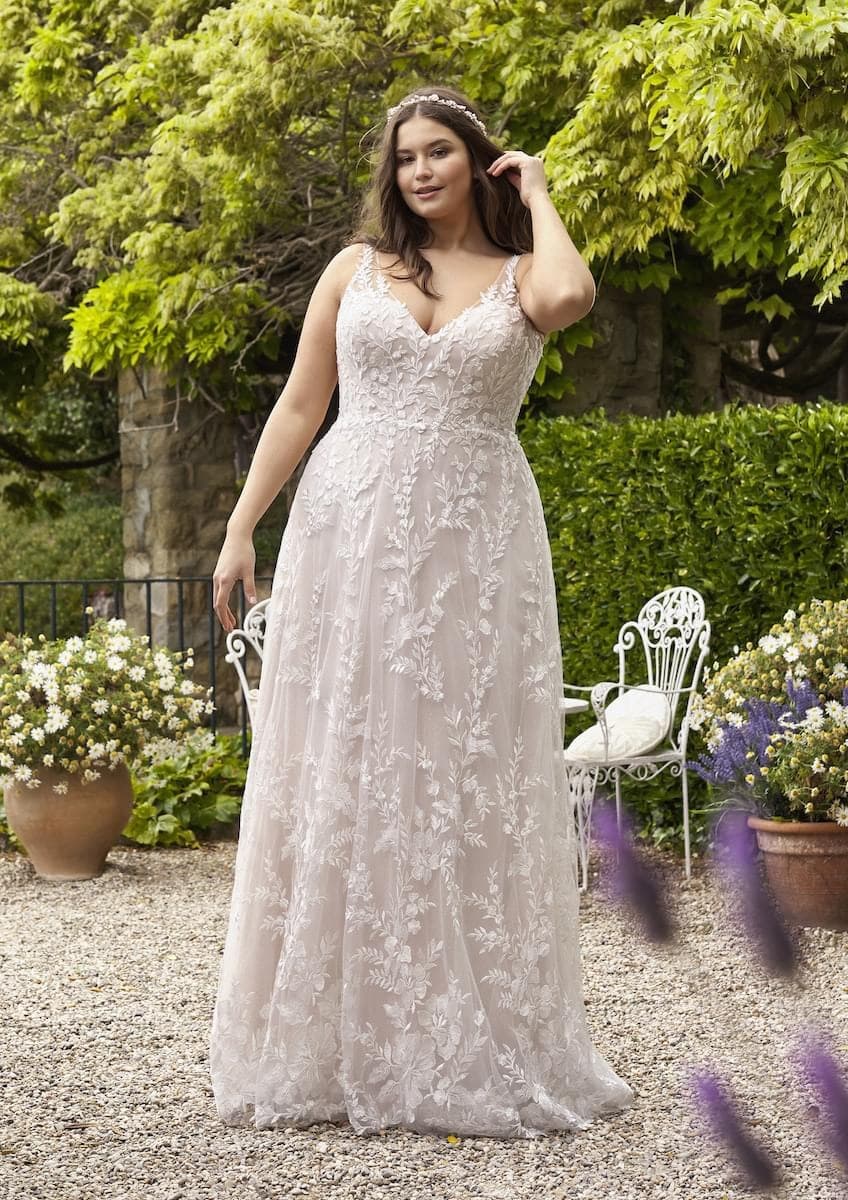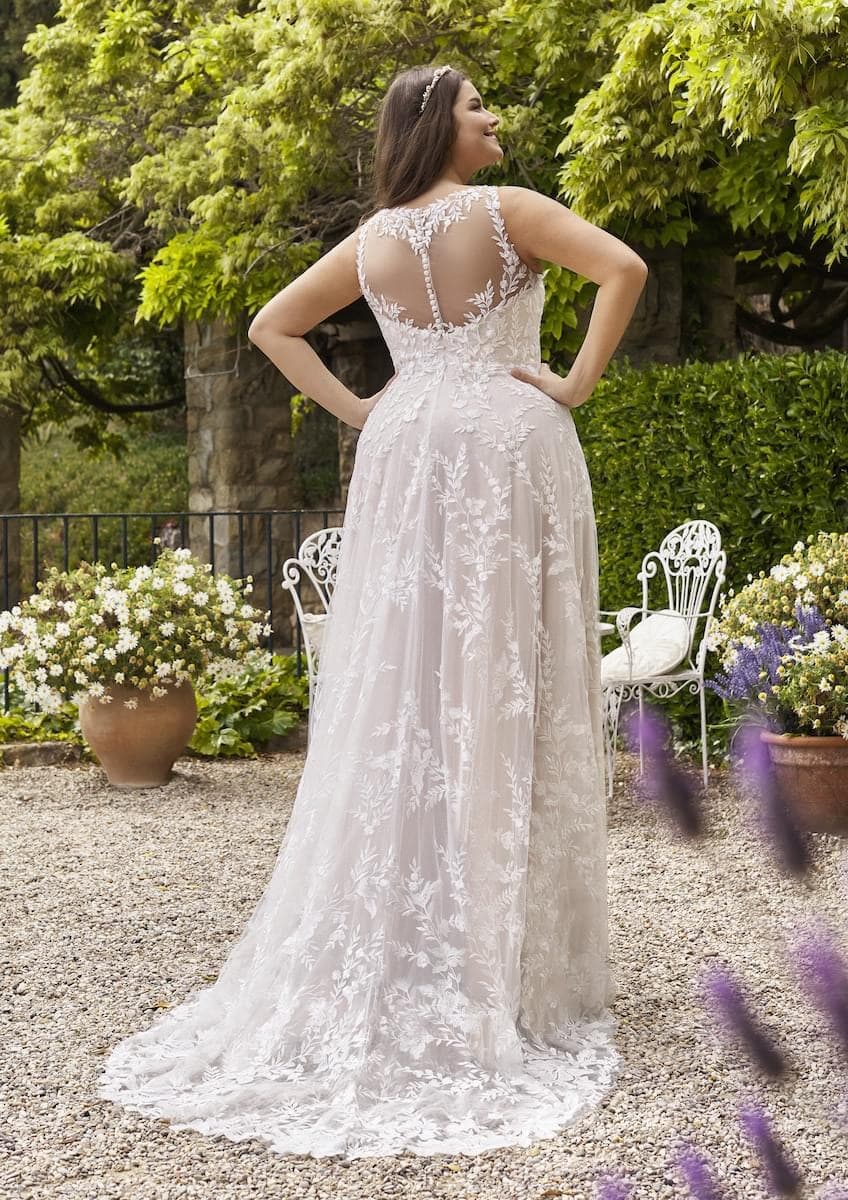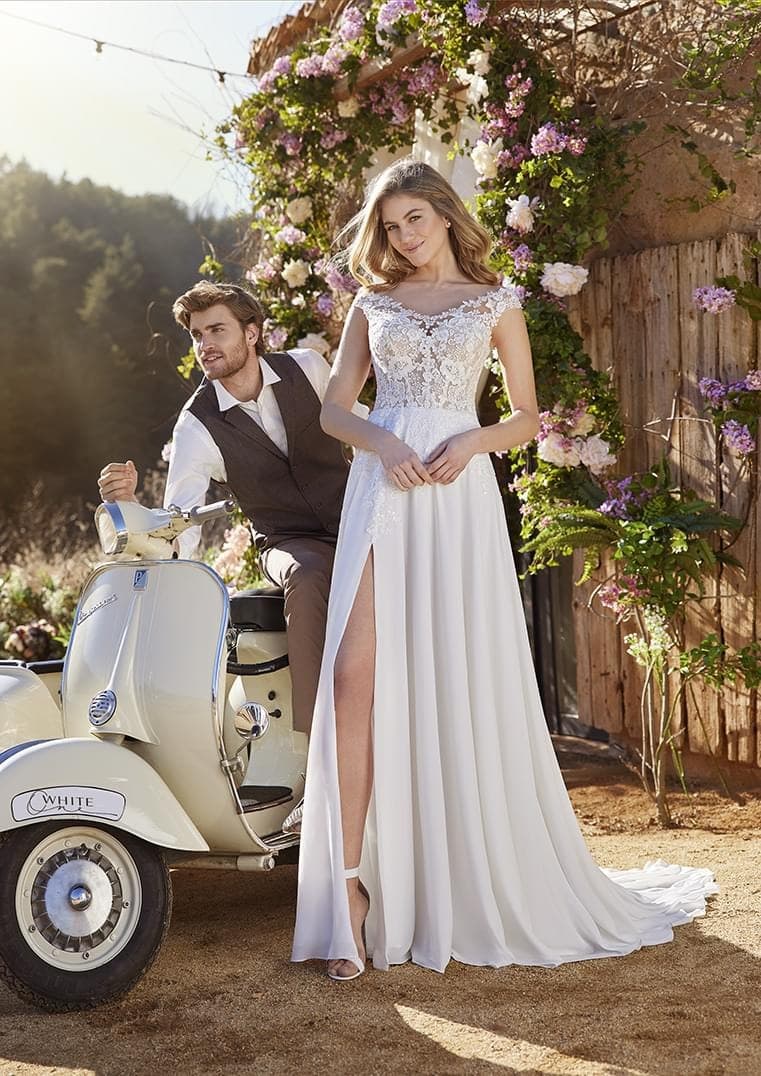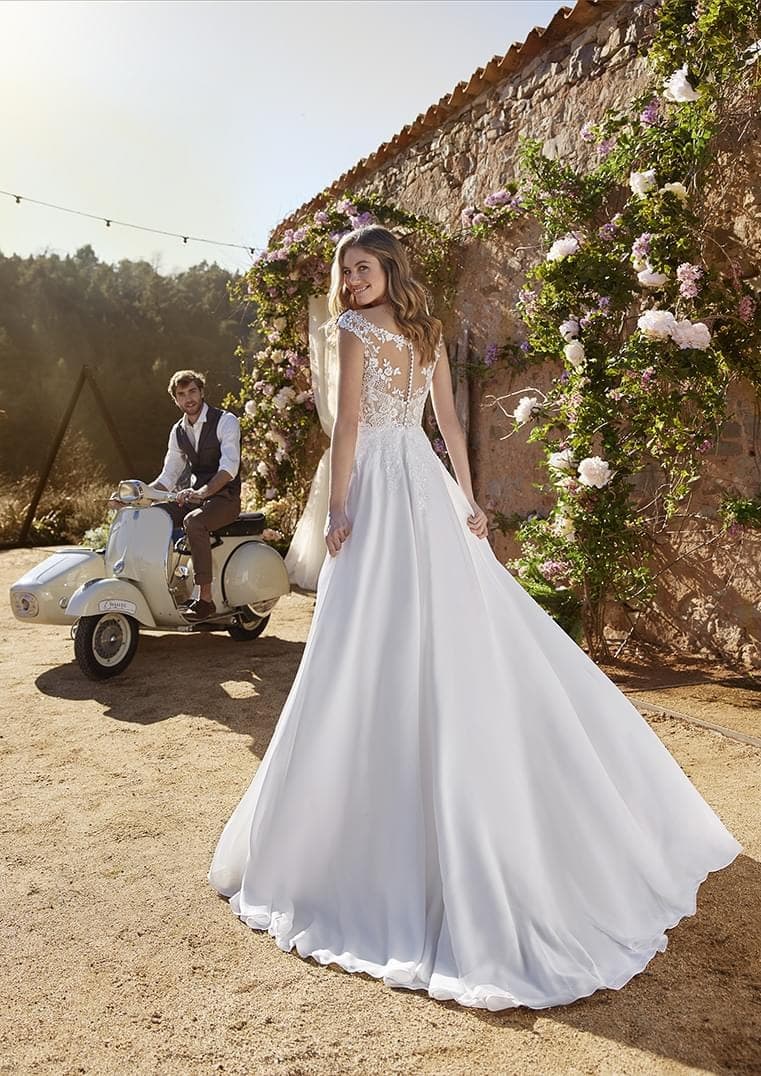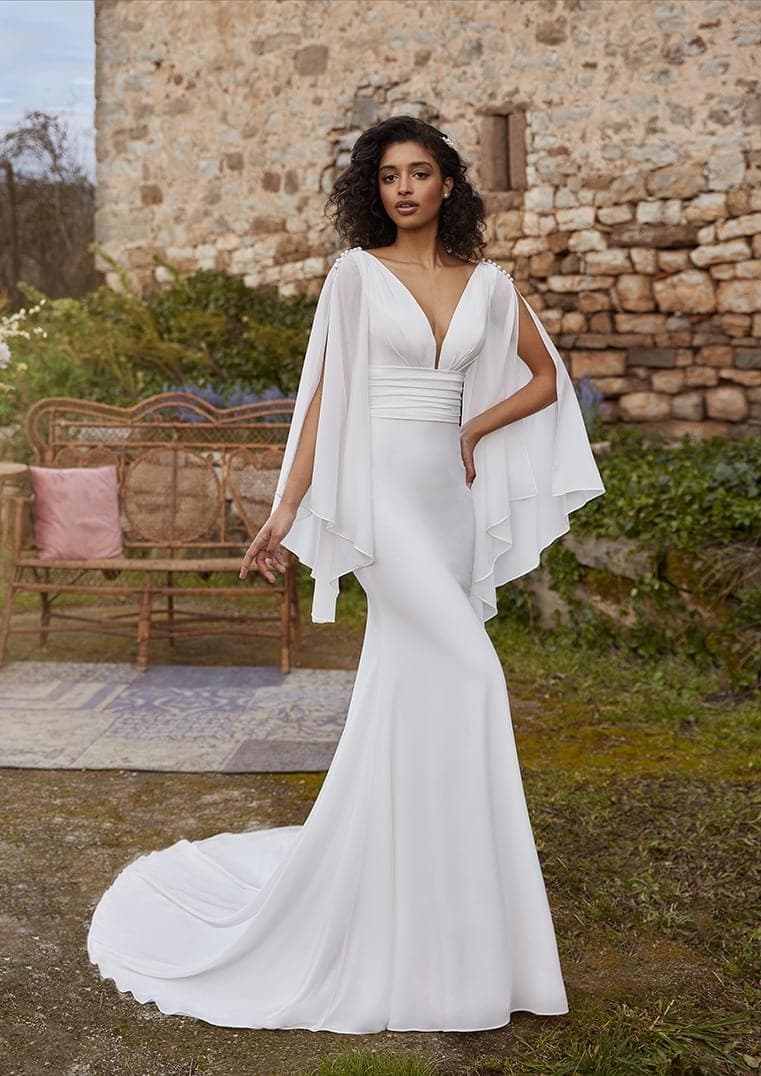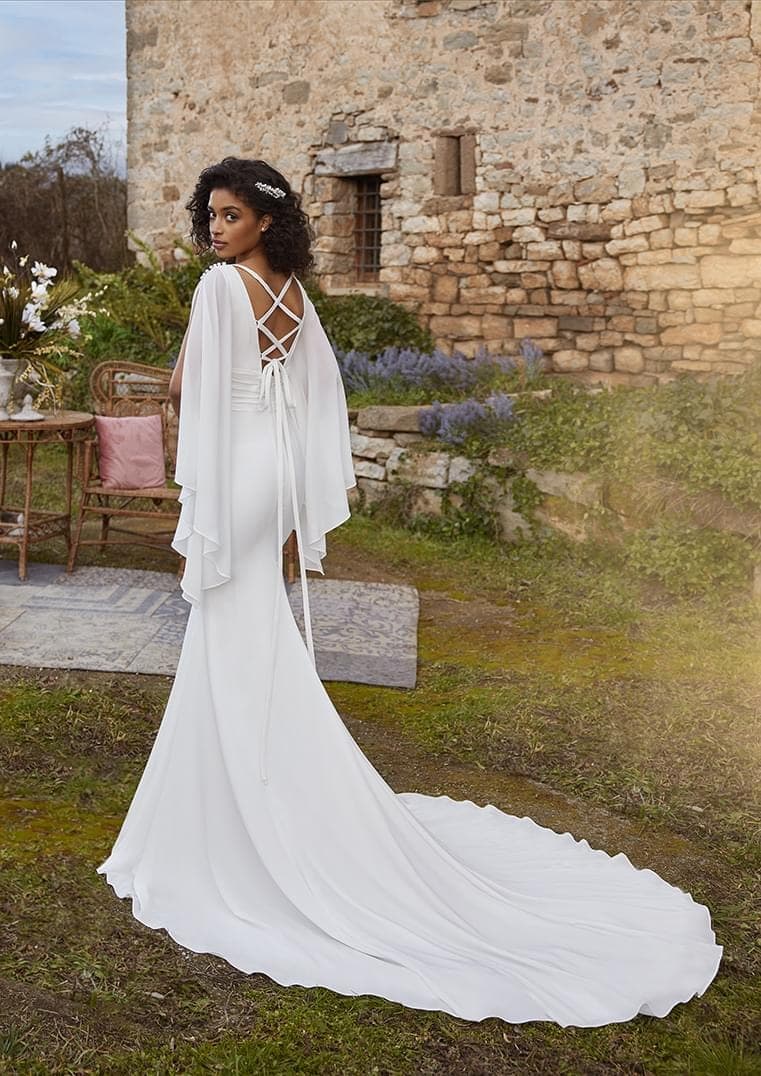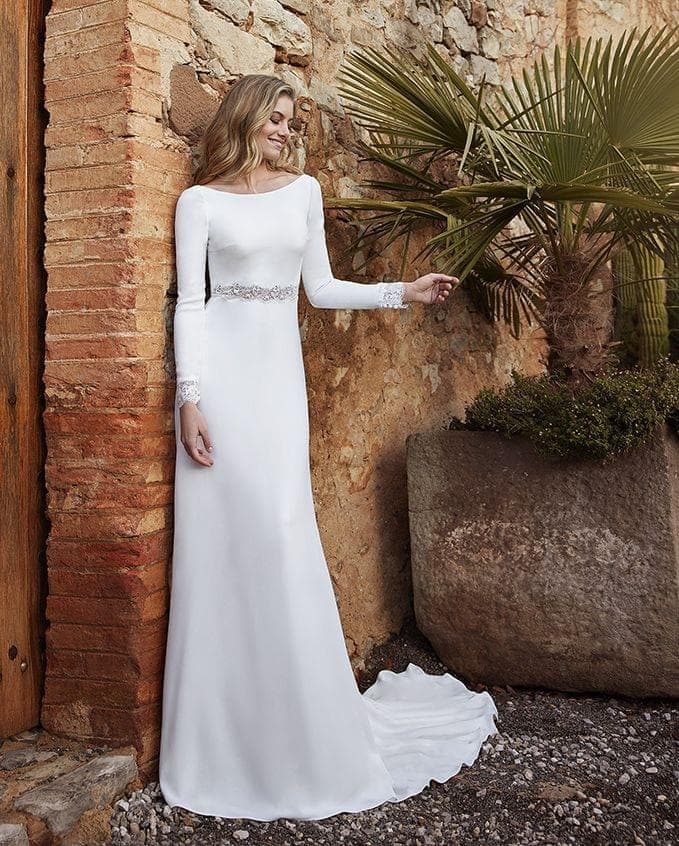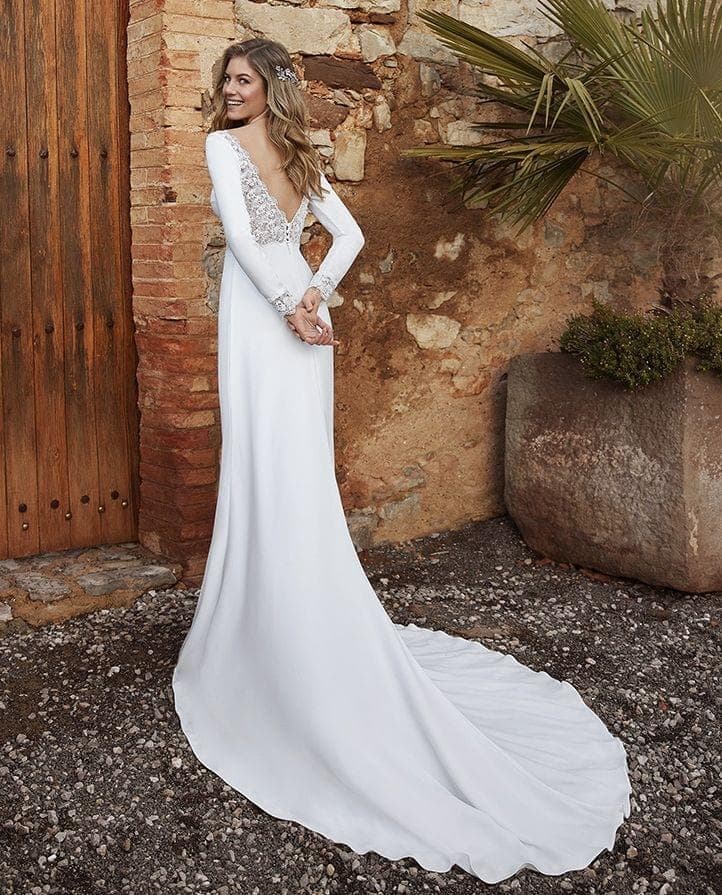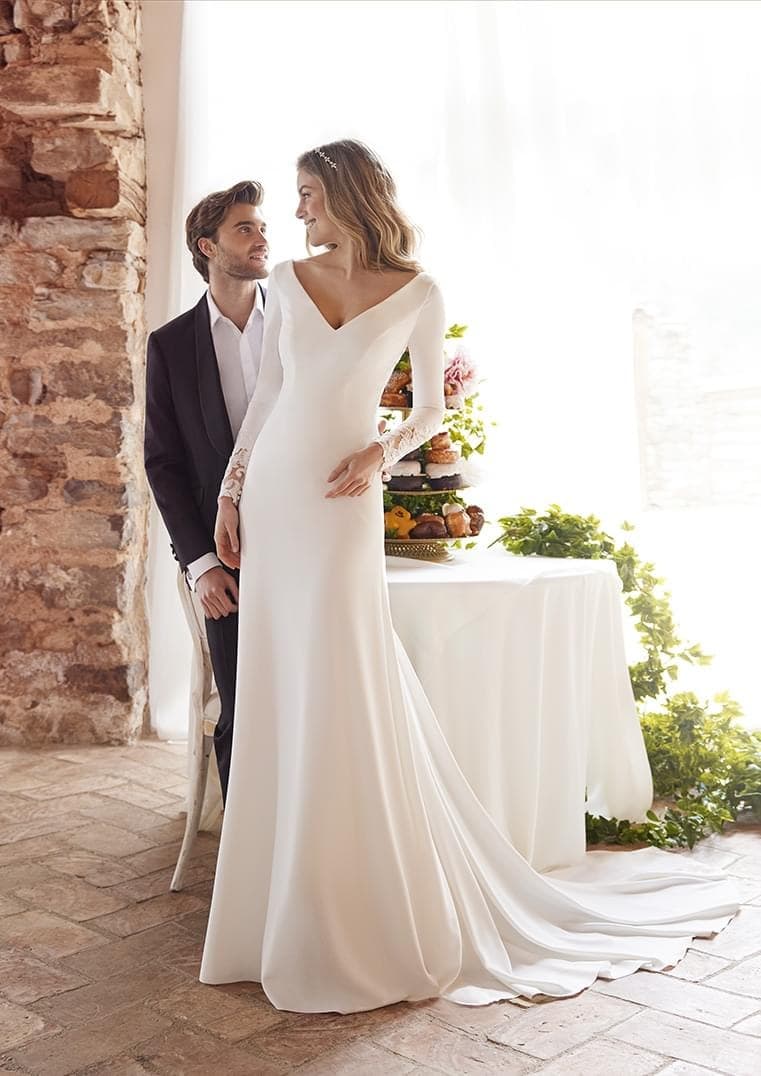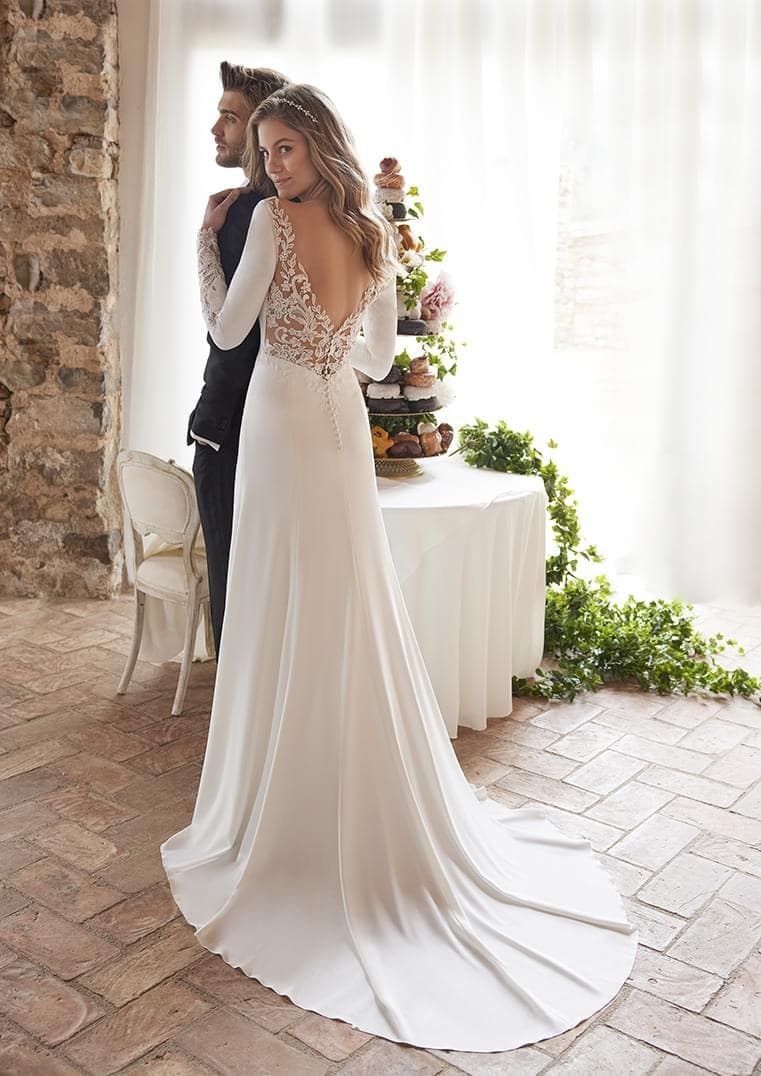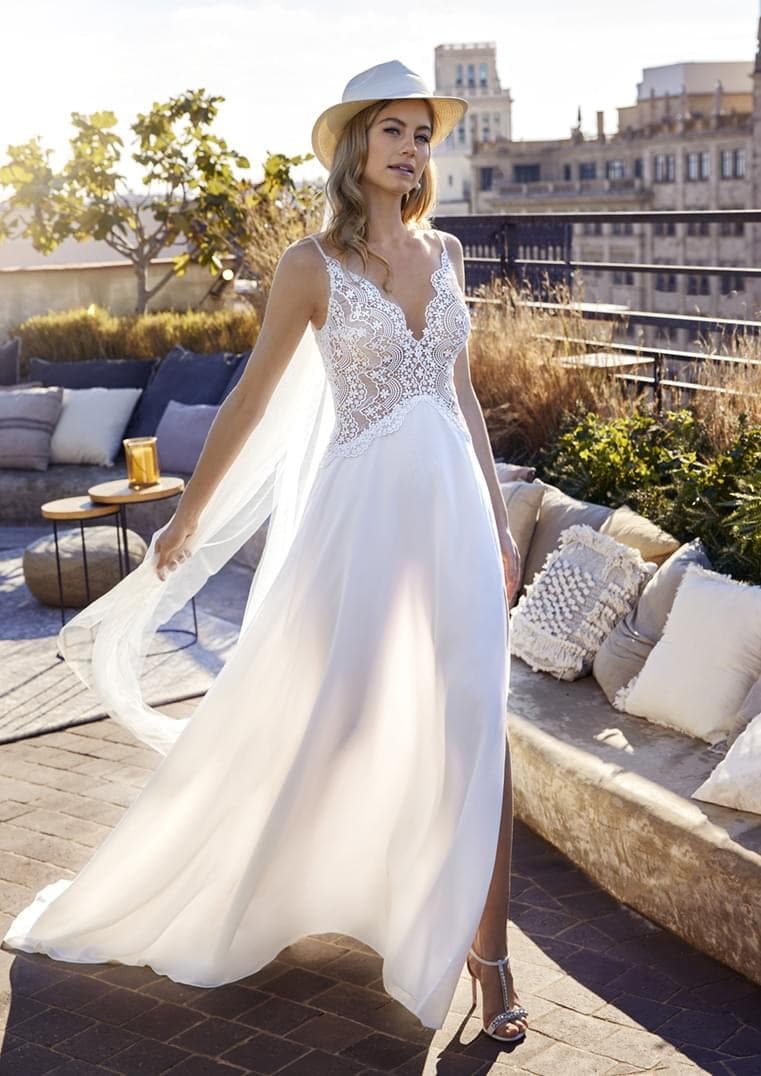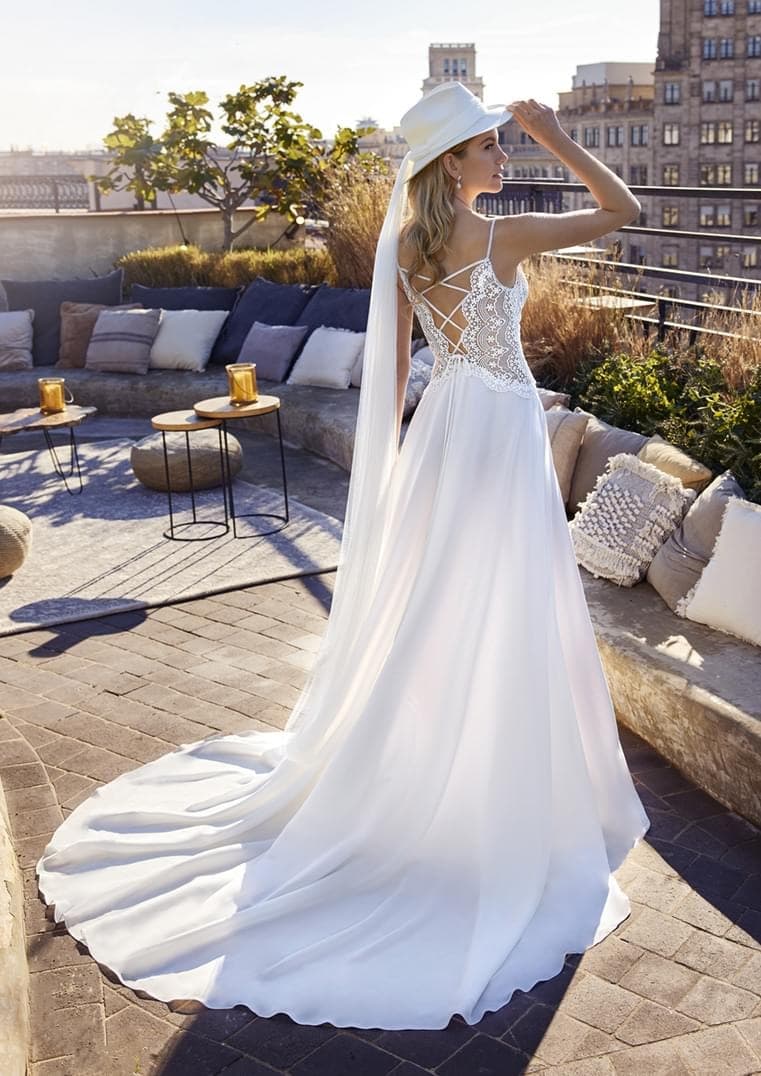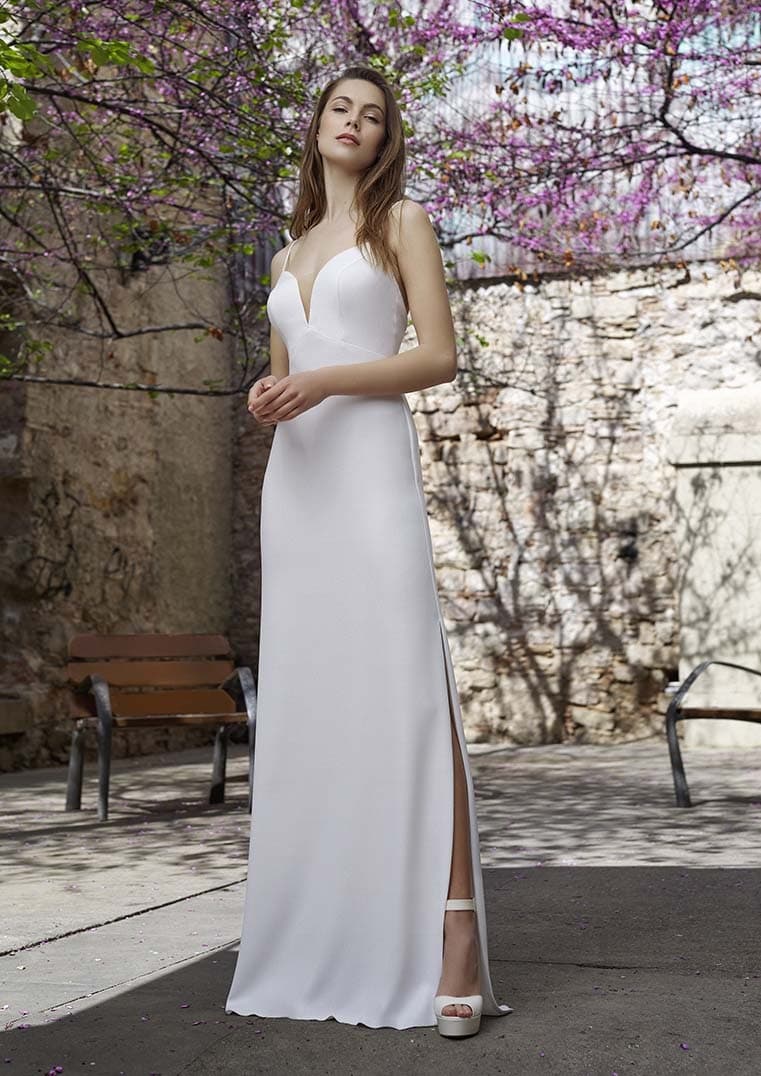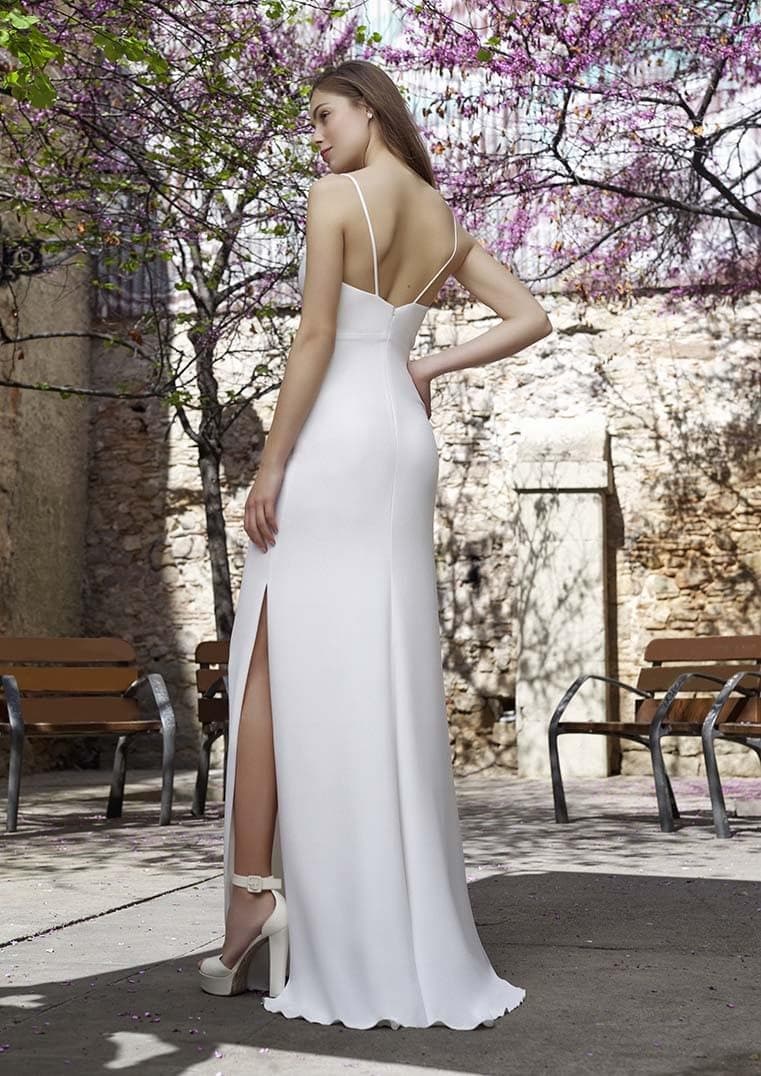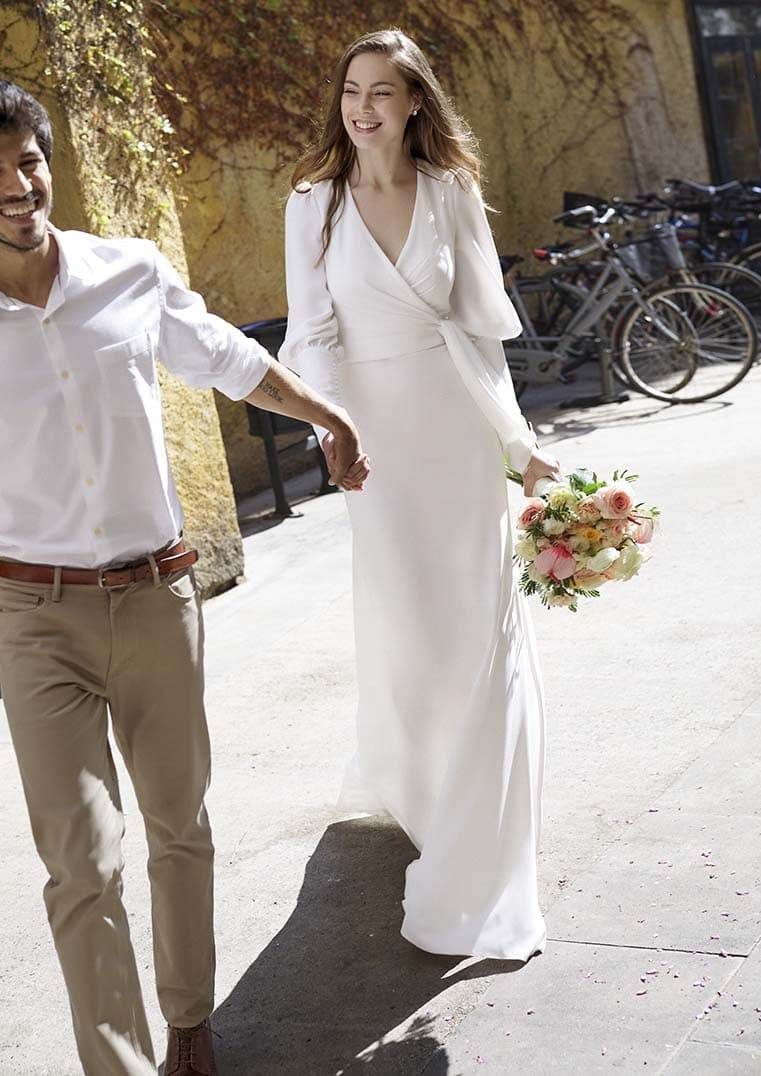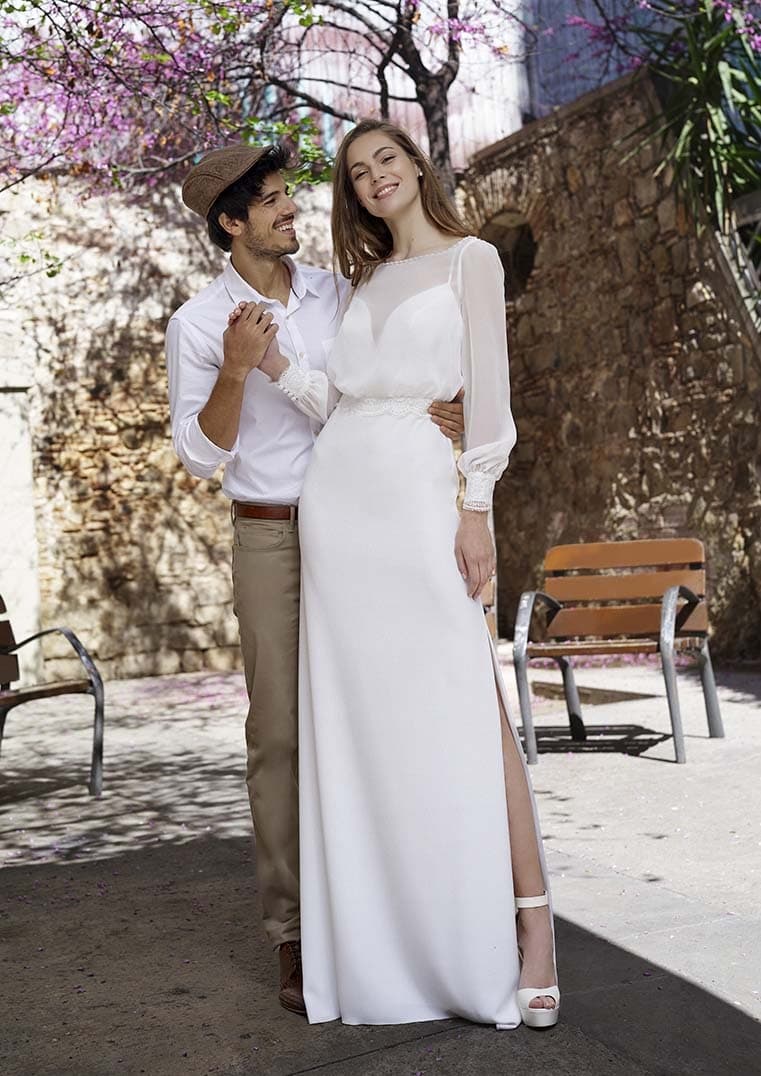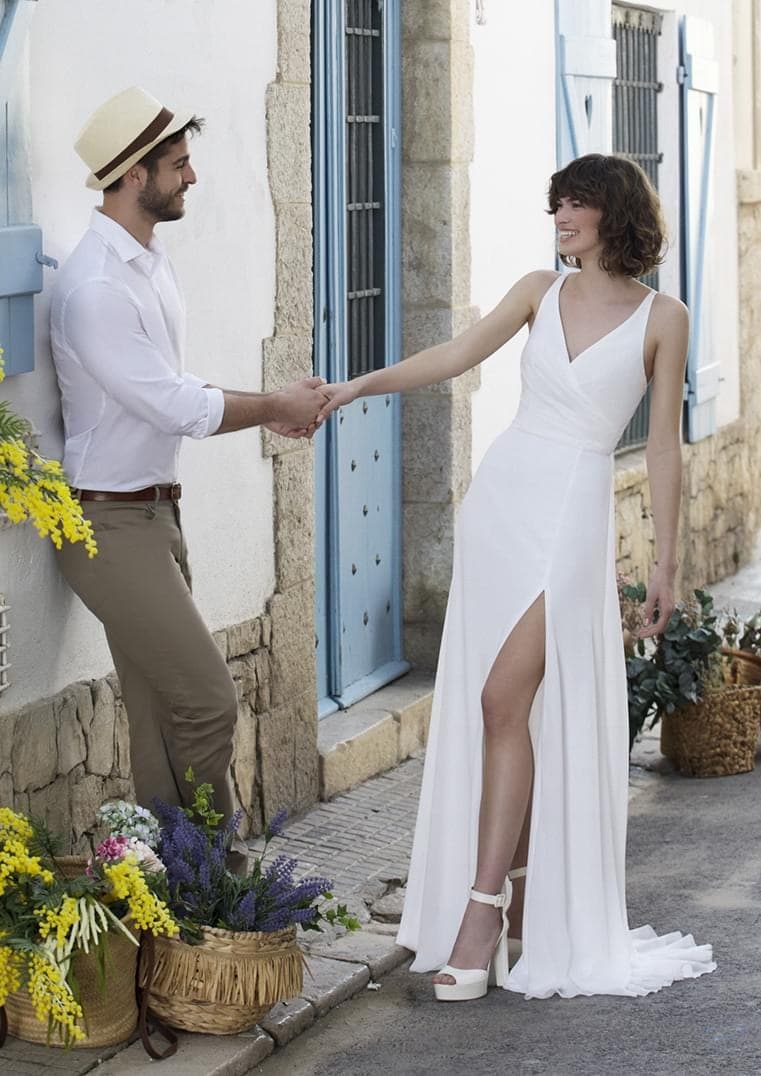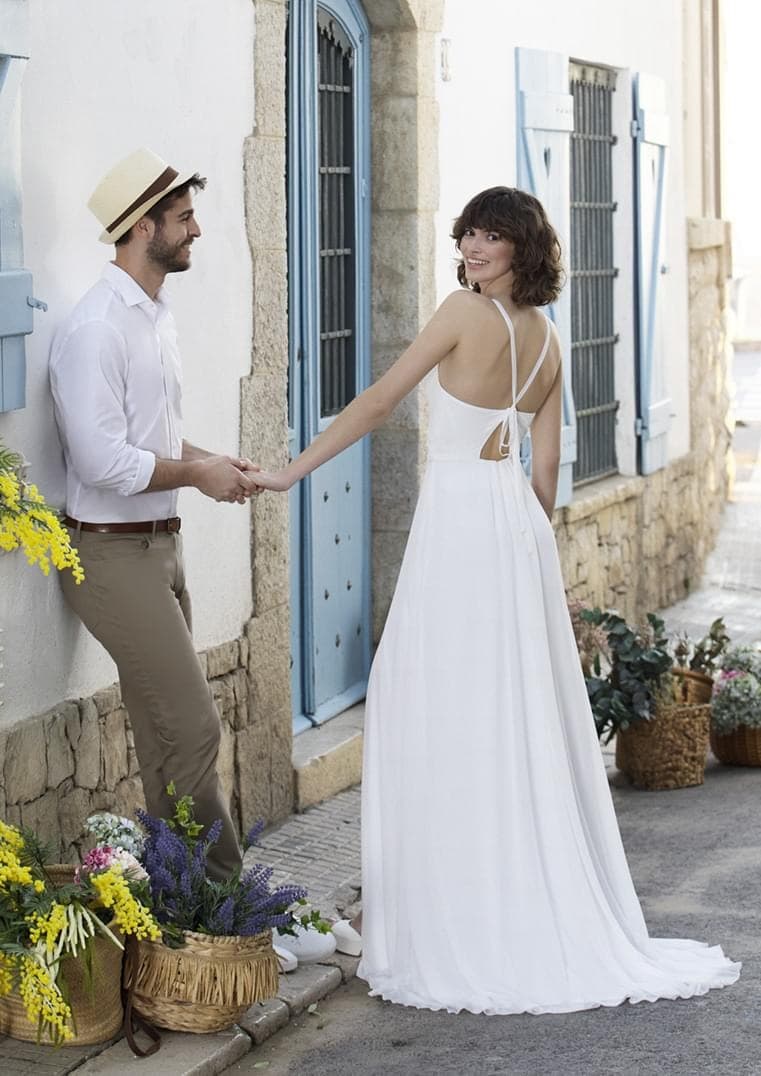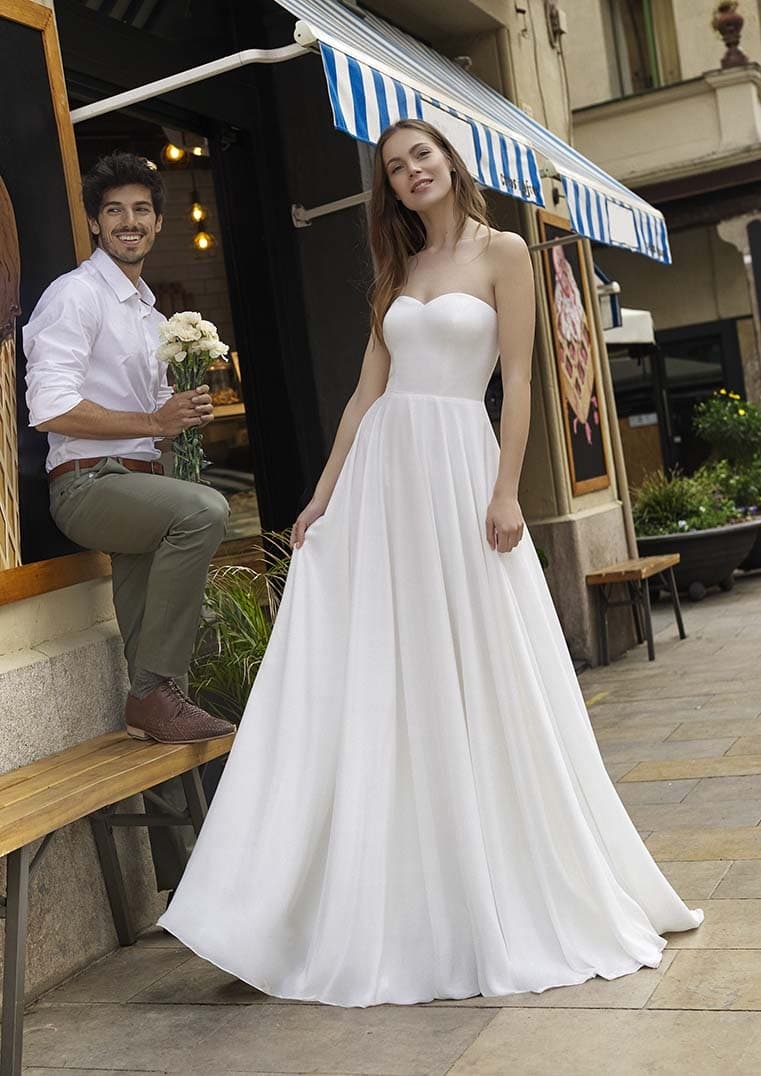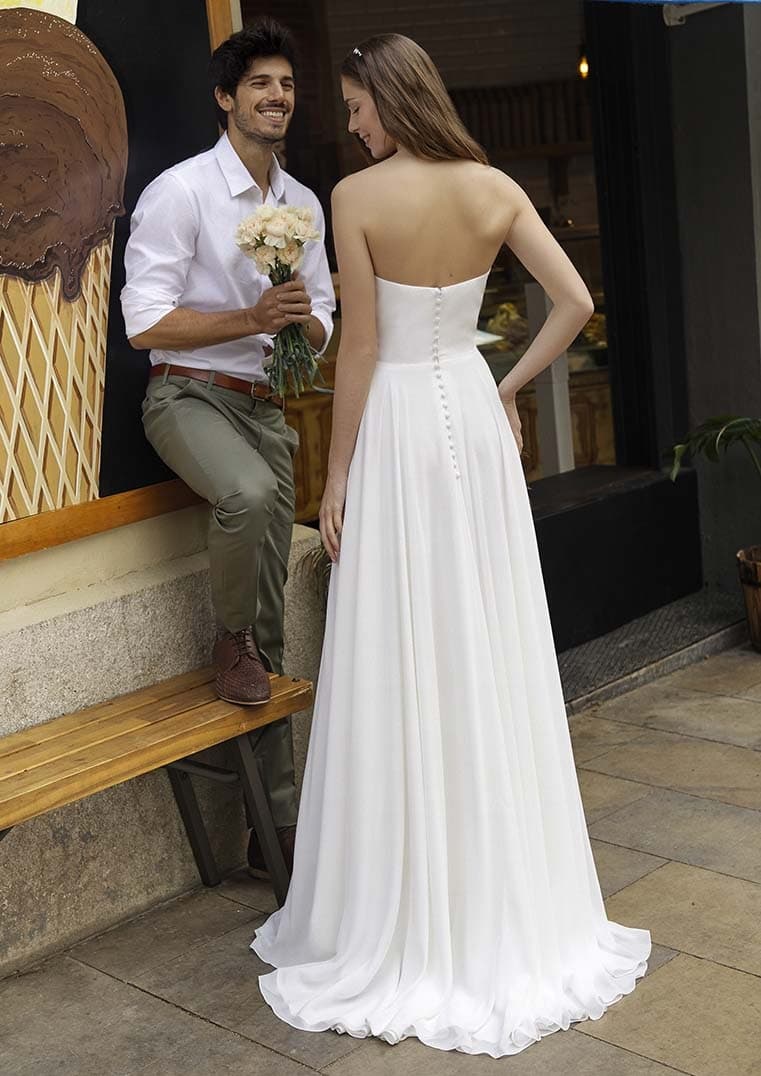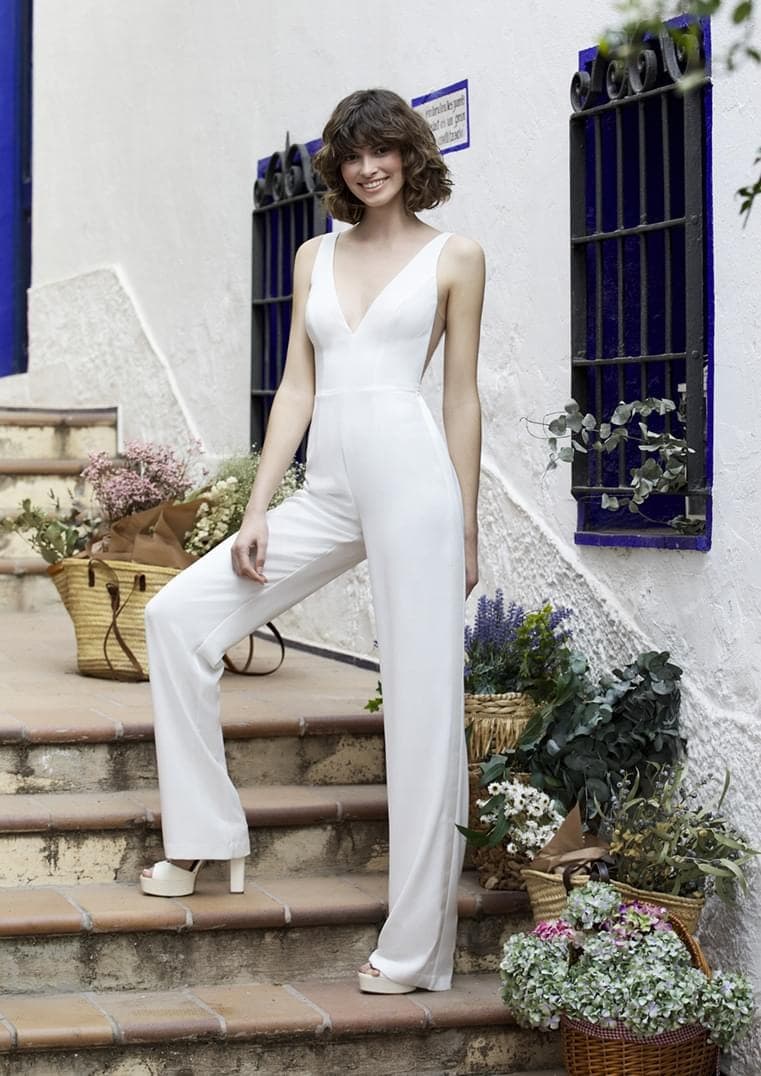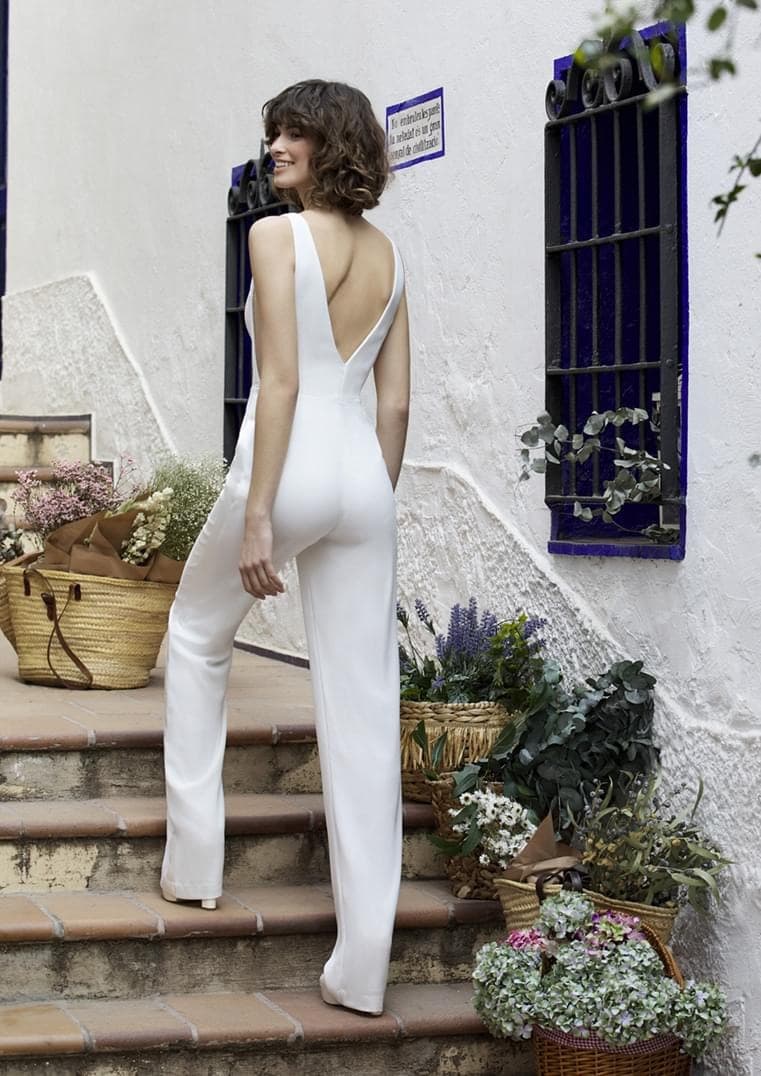 To browse all our available White One bridal dresses, please switch this site to Czech version.